Team outings
Who doesn't love team outings ? Spending a day just chilling by the pool, having good food and games helps with team bonding and curating a great work culture.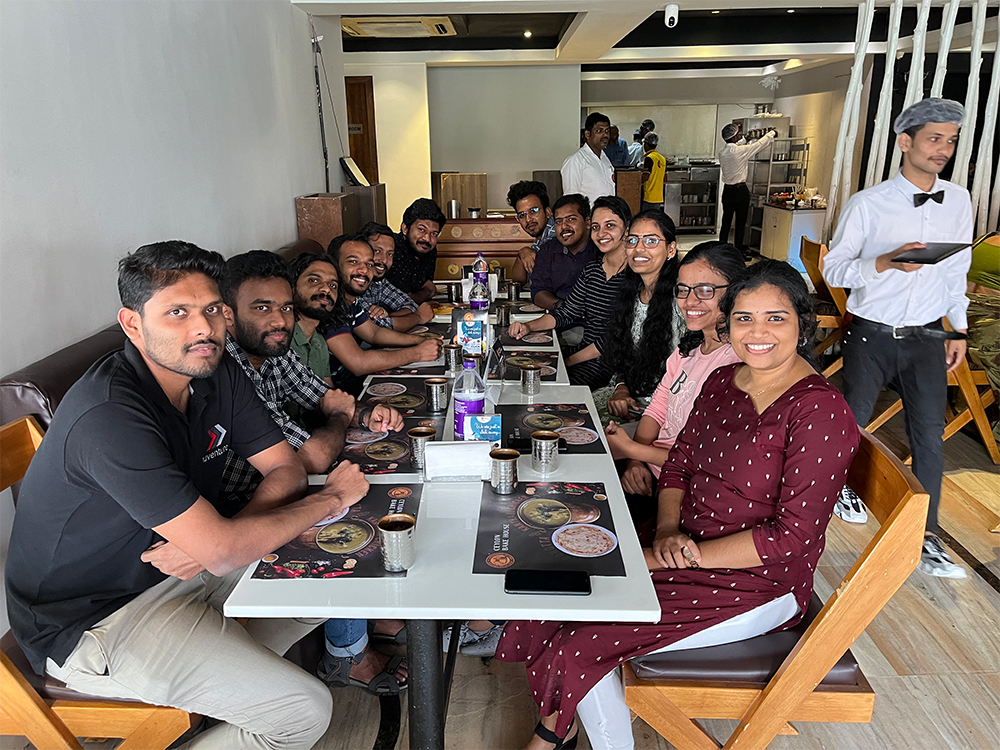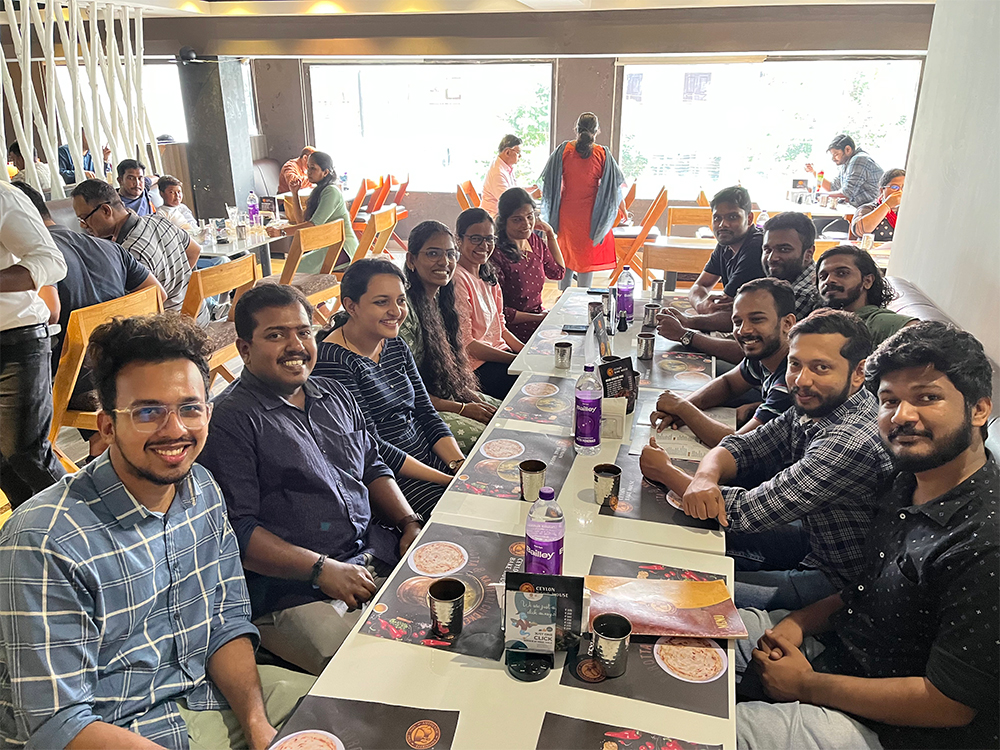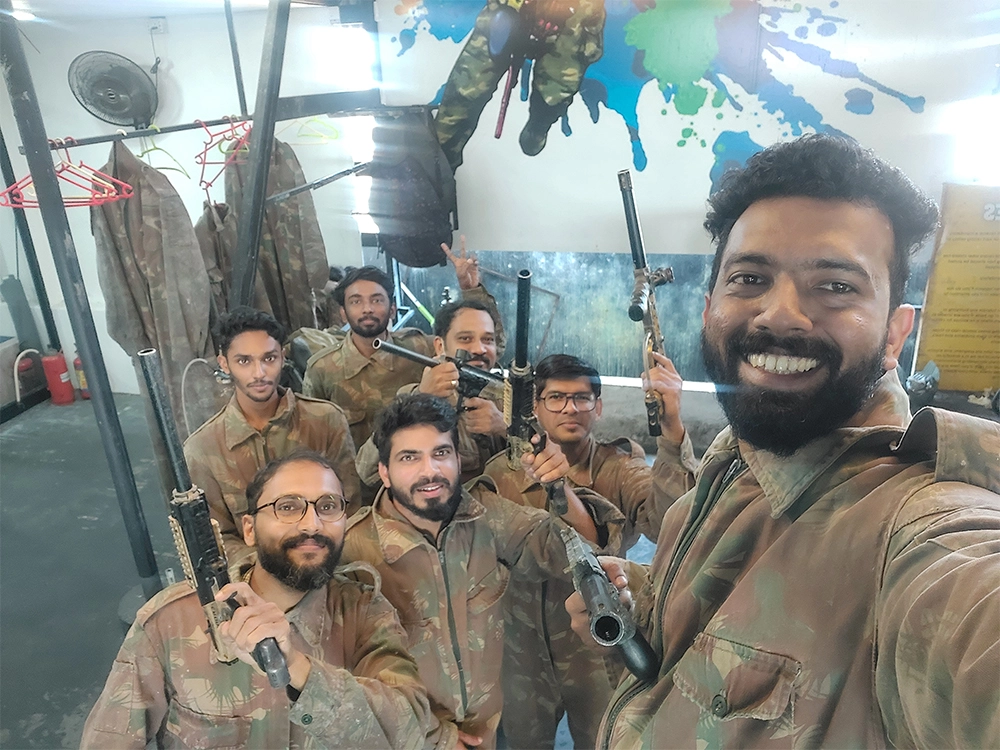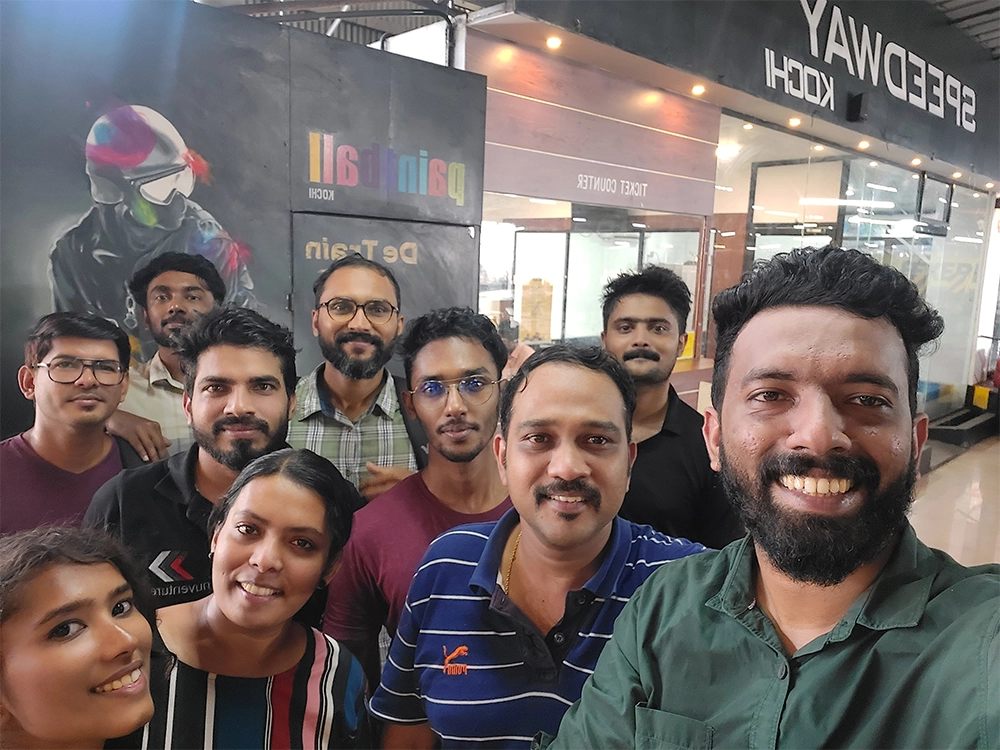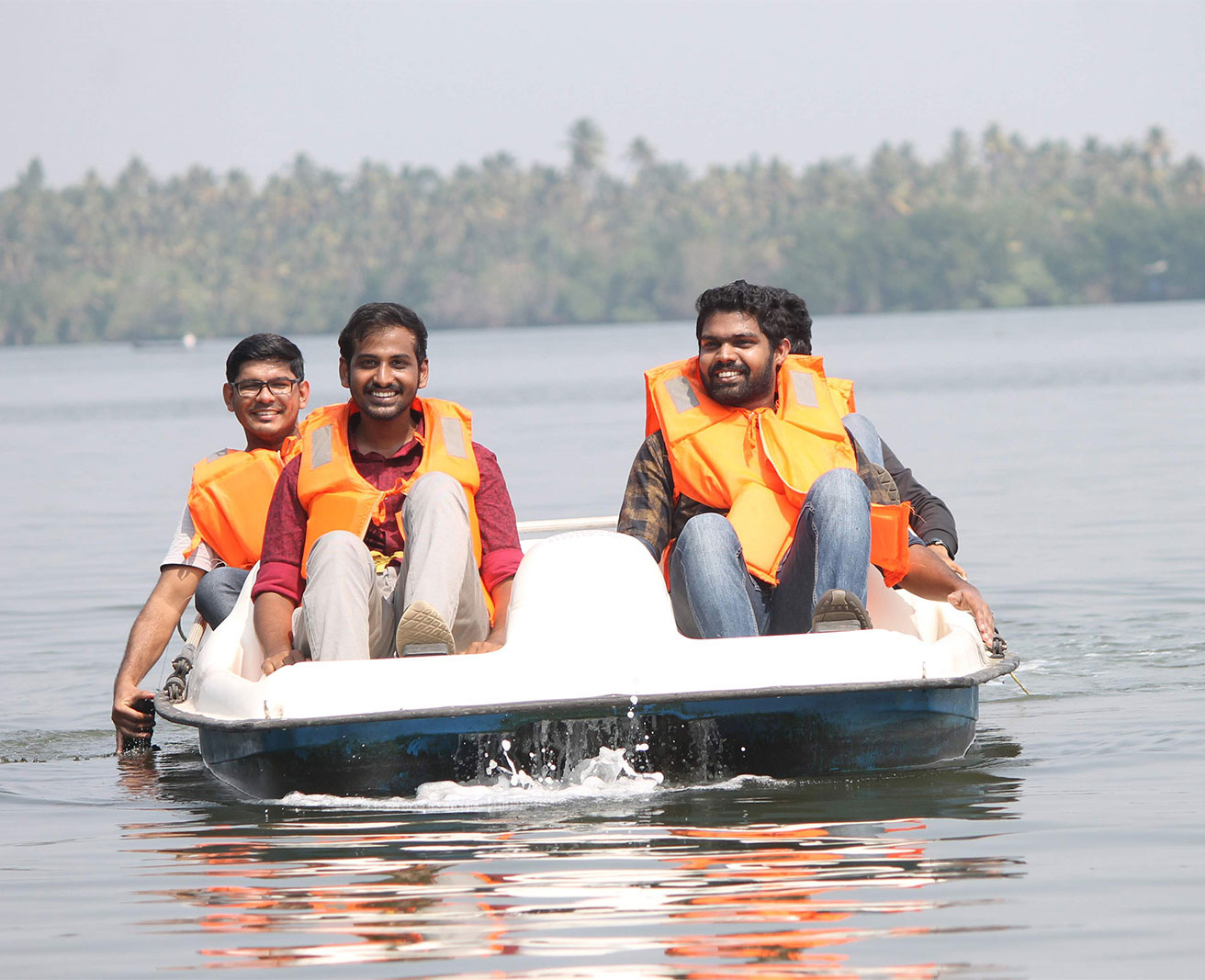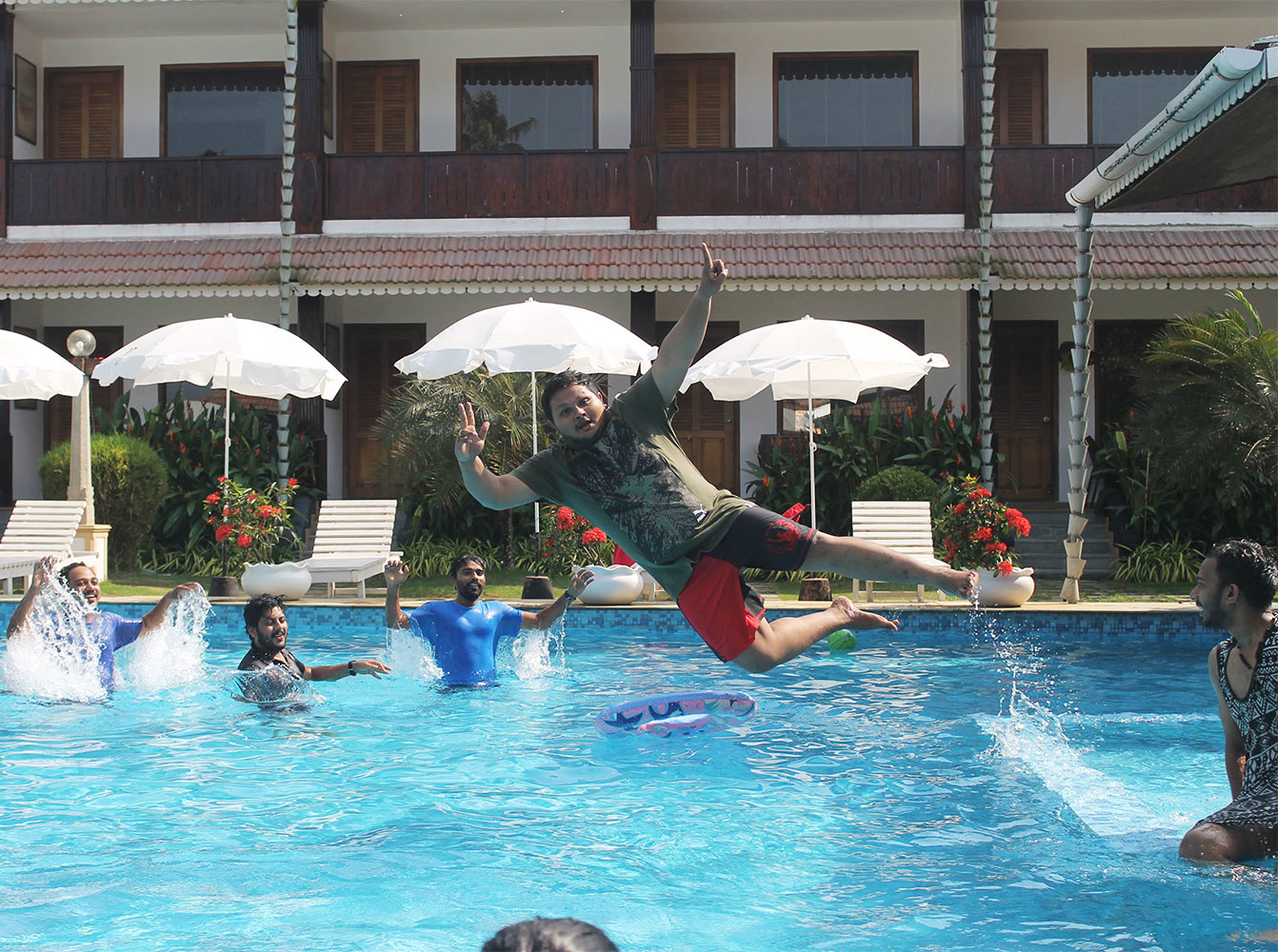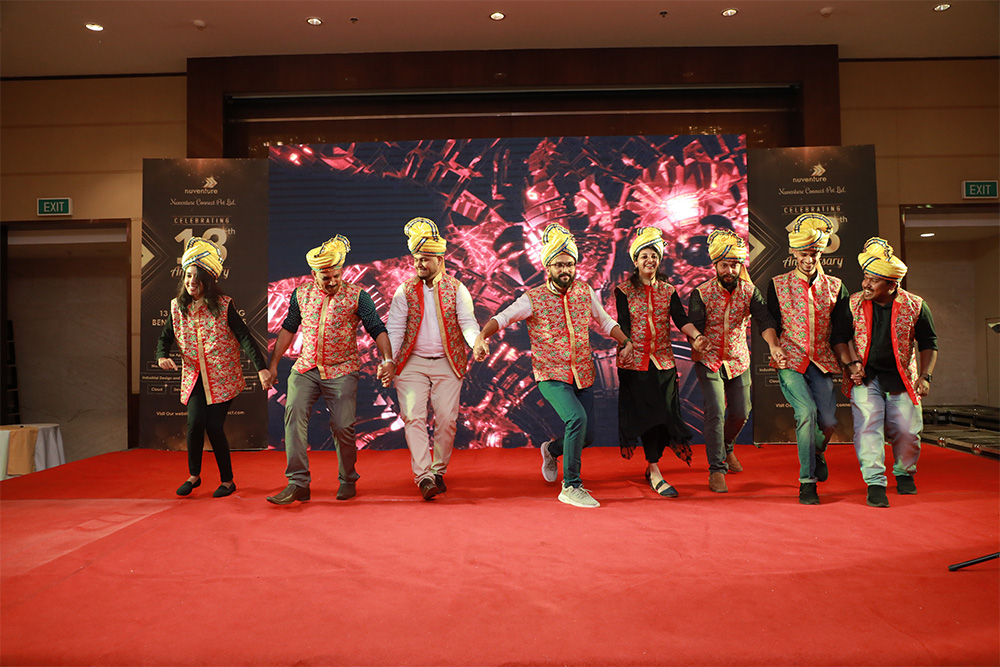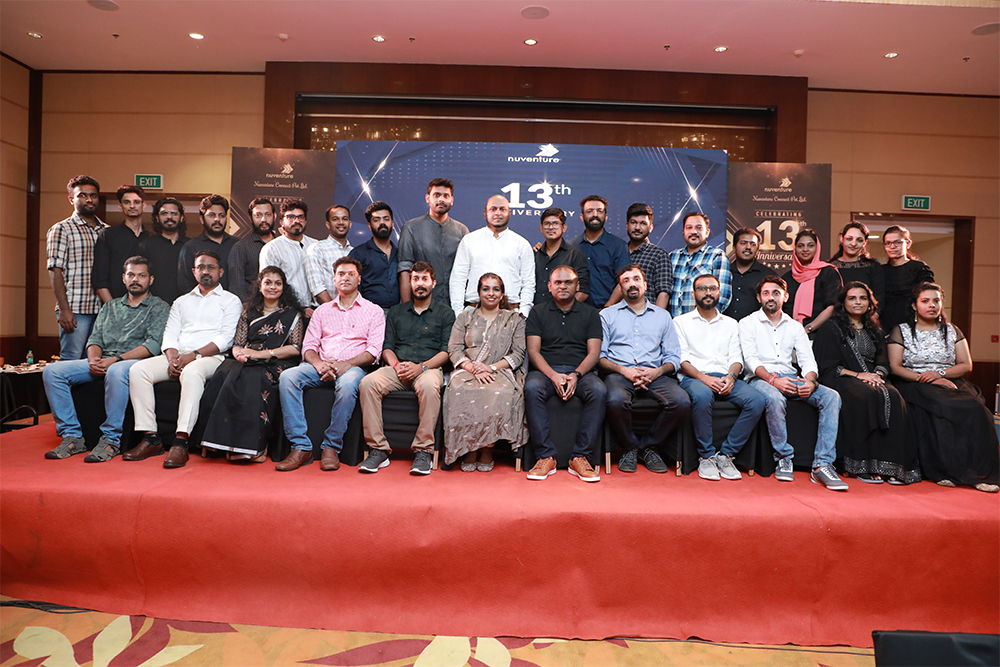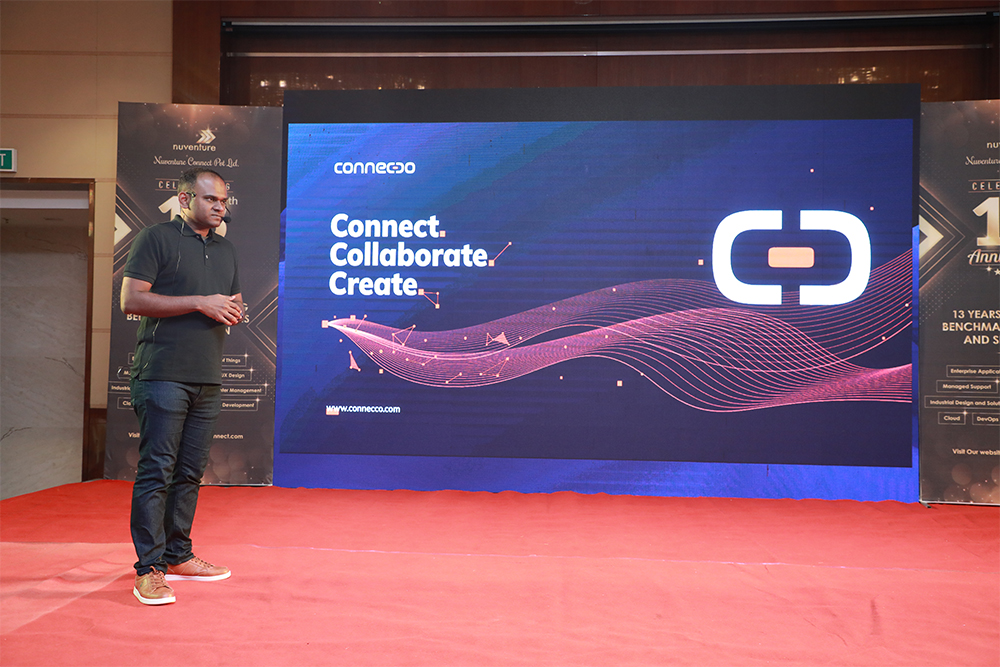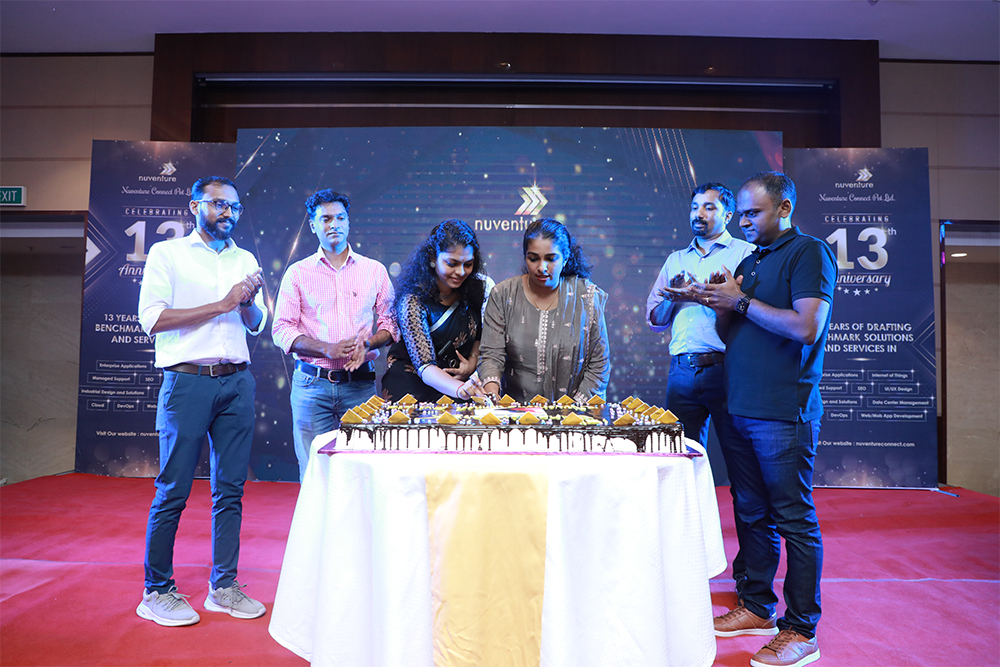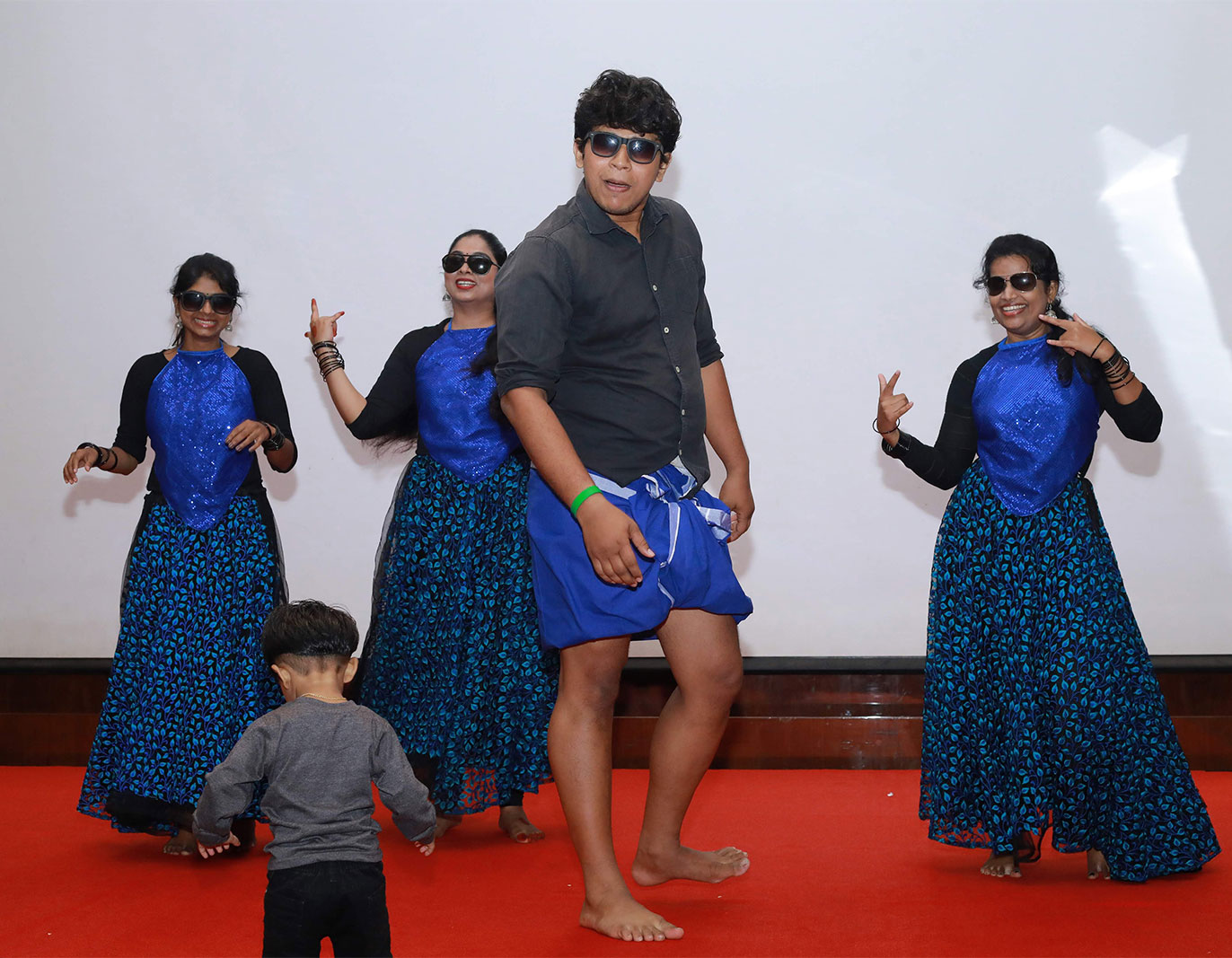 Social gatherings
Our social gatherings are a chance for the Nuventure team to bring out their artistic side with incredible performances during these events. Everyone wears their party hats and makes every event memorable.
Office Activities
Get your game faces on coz it can get intense during our team games. Besides the frequent events, we also have indoor games for our team to chill out and bring their energy back up during their time at the office.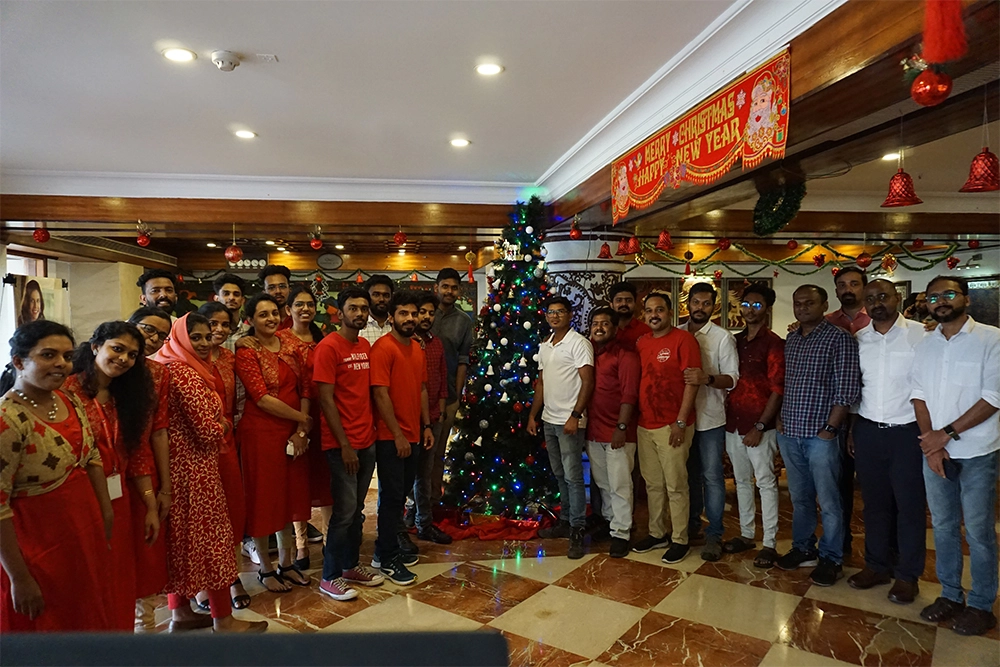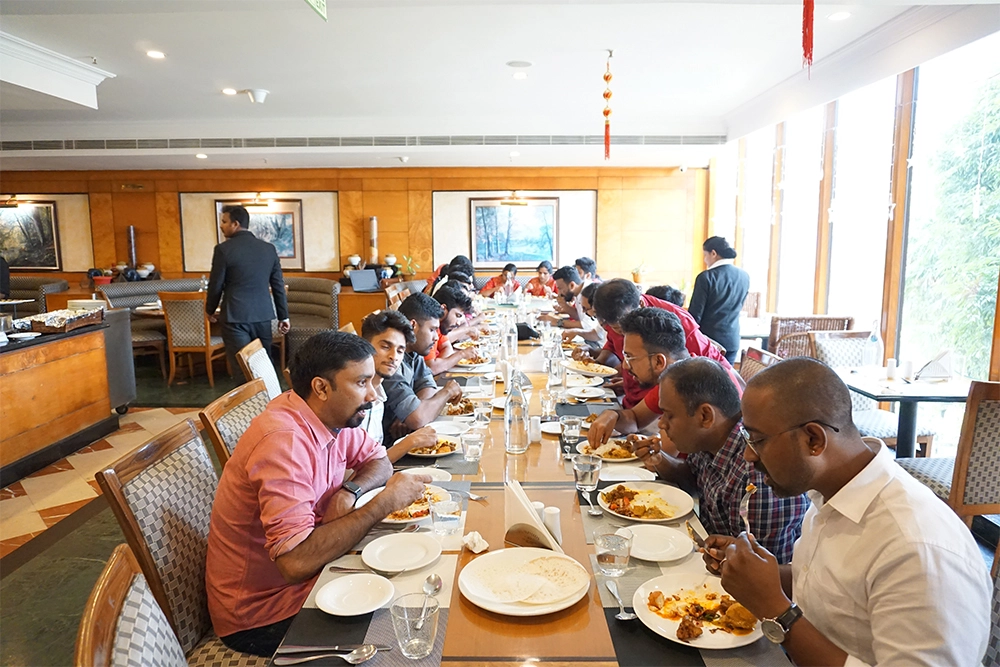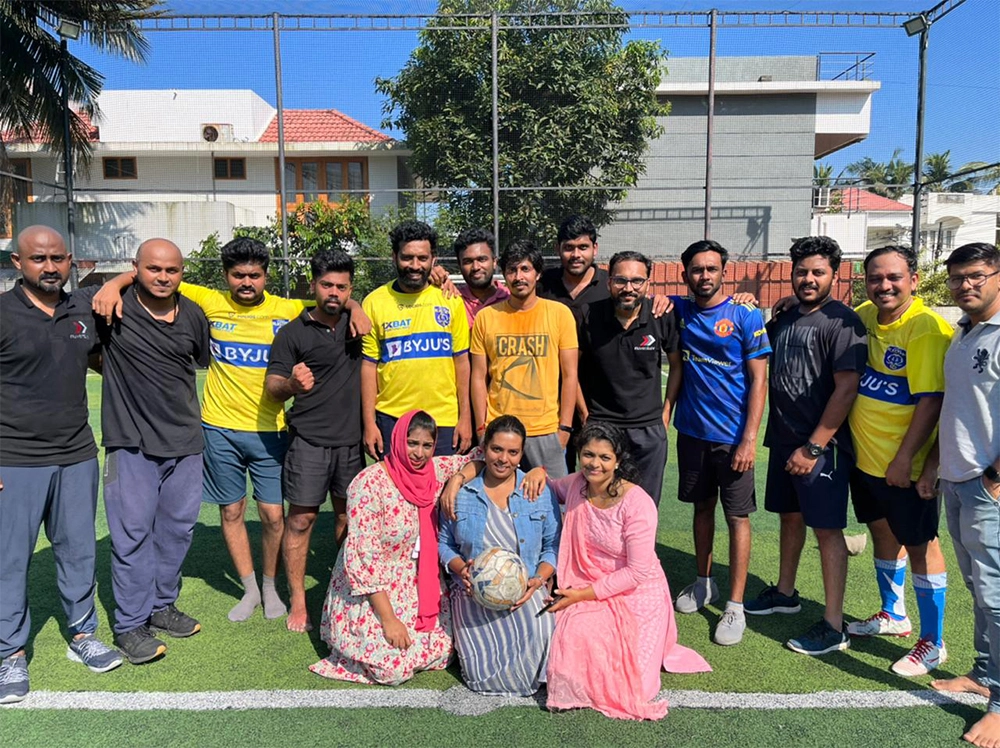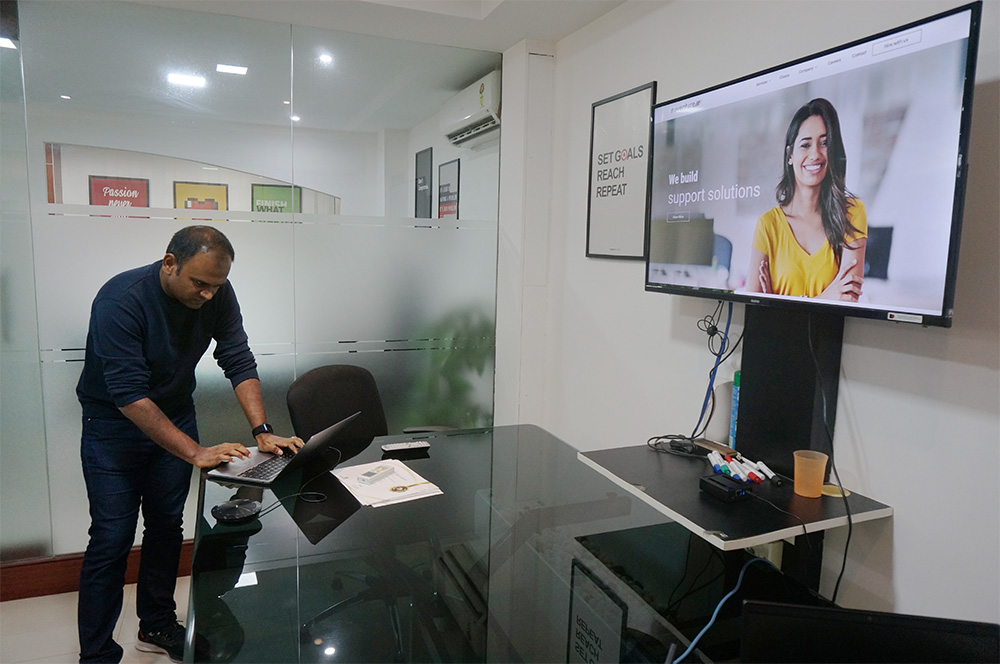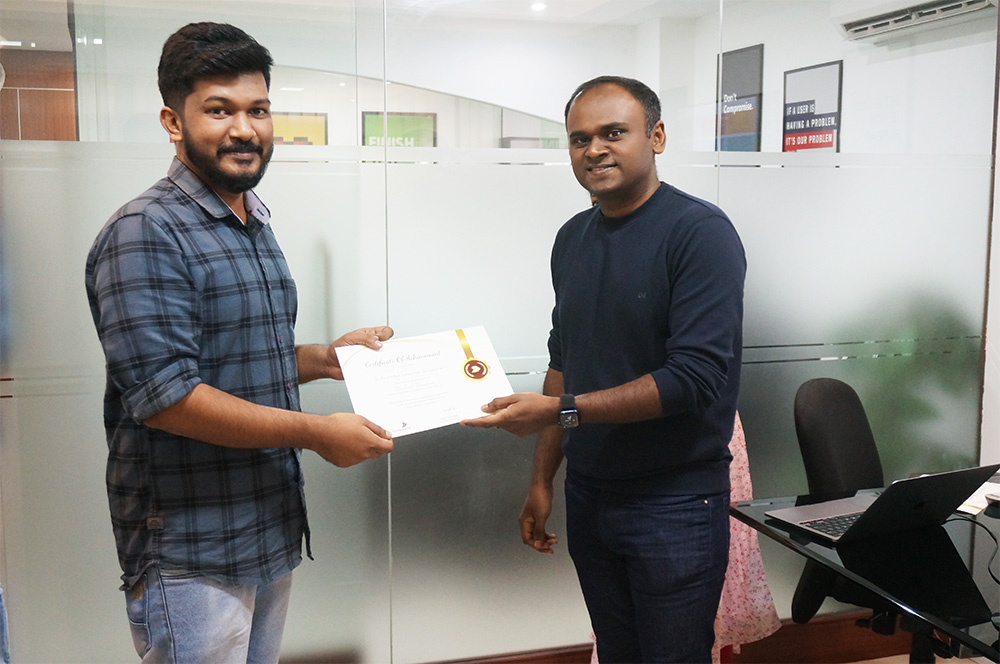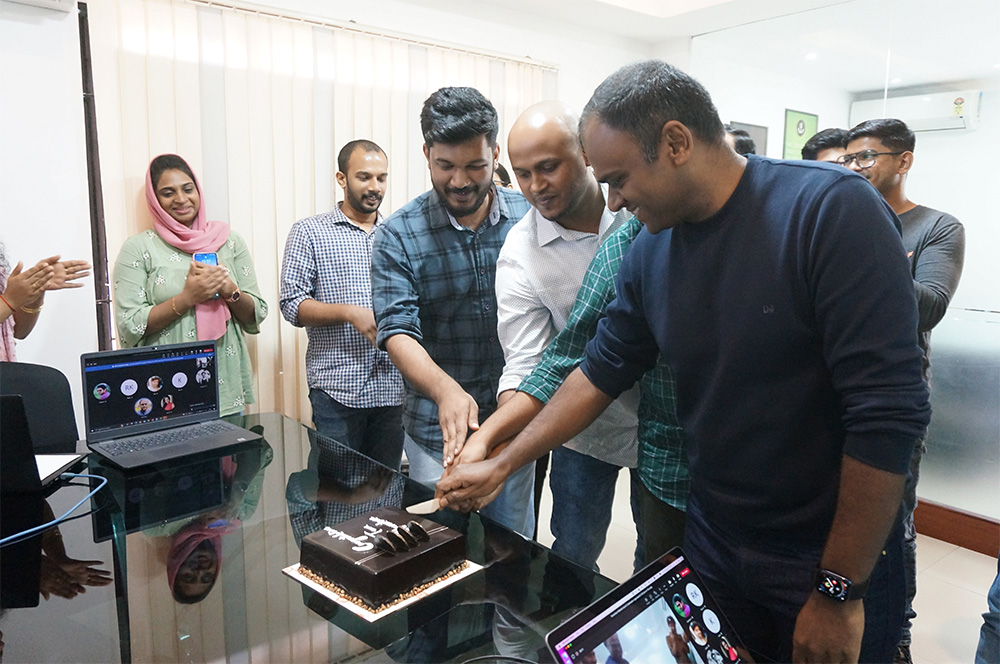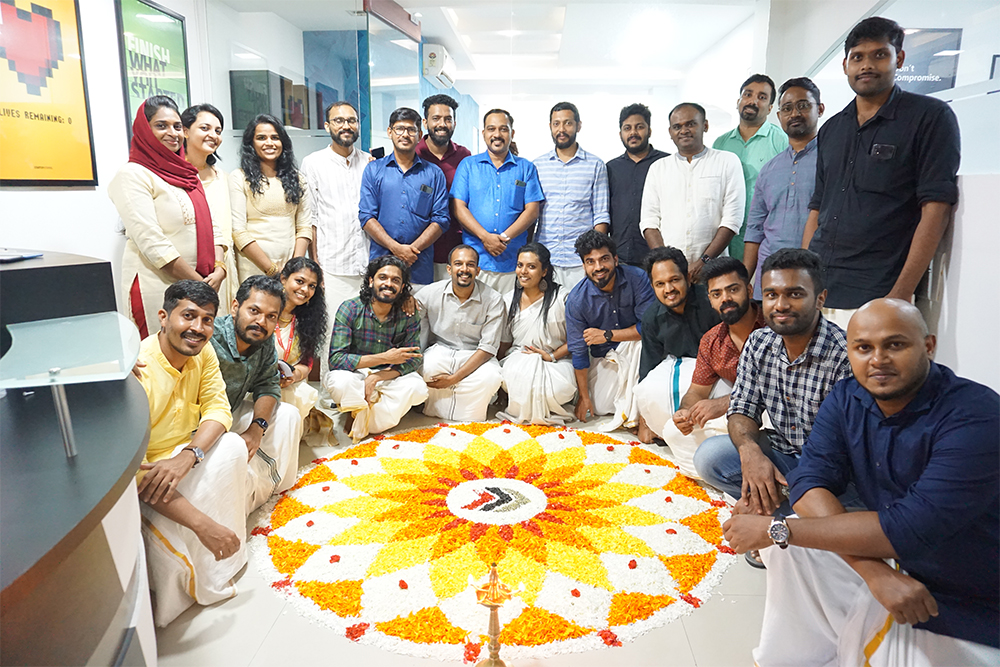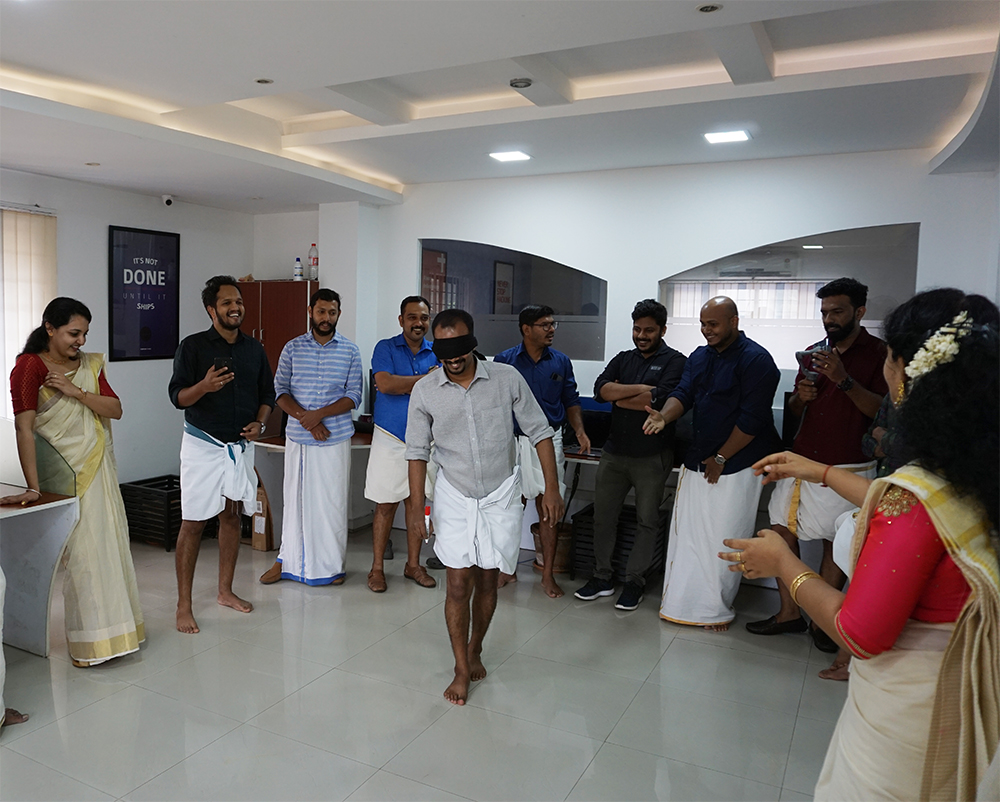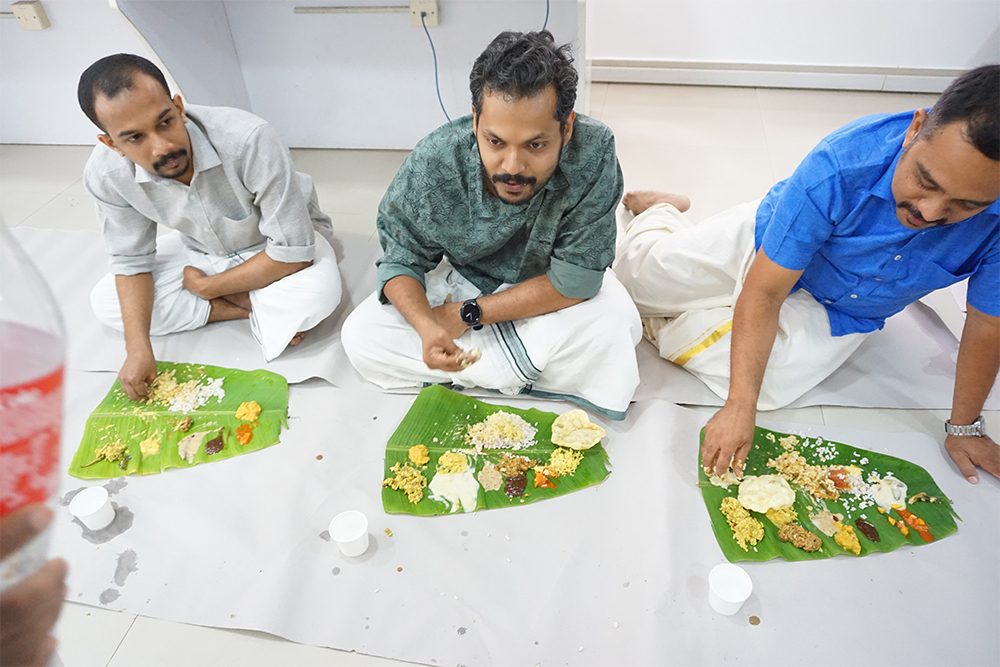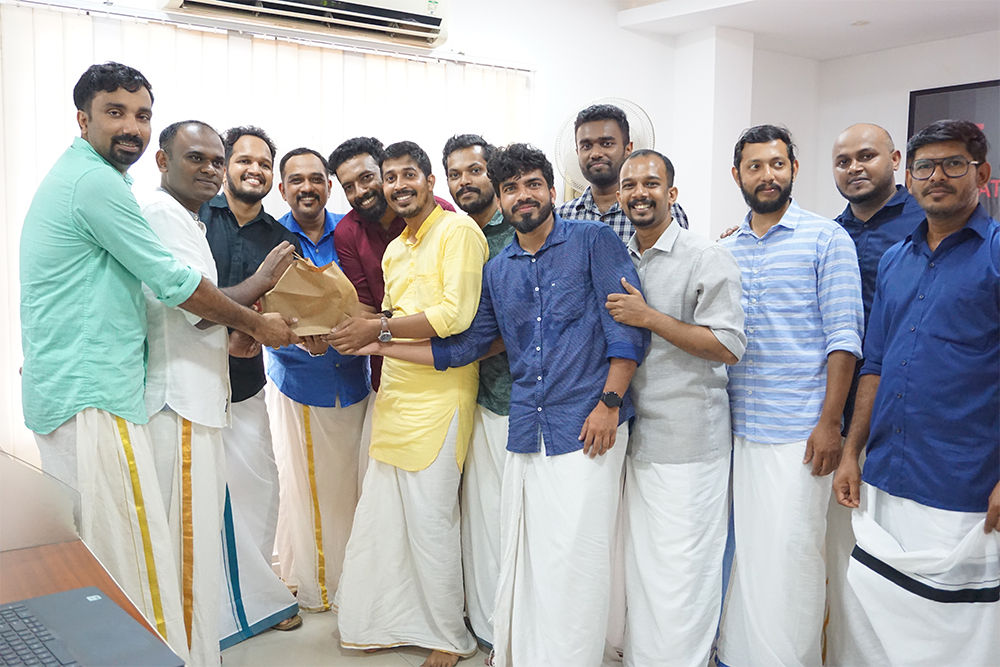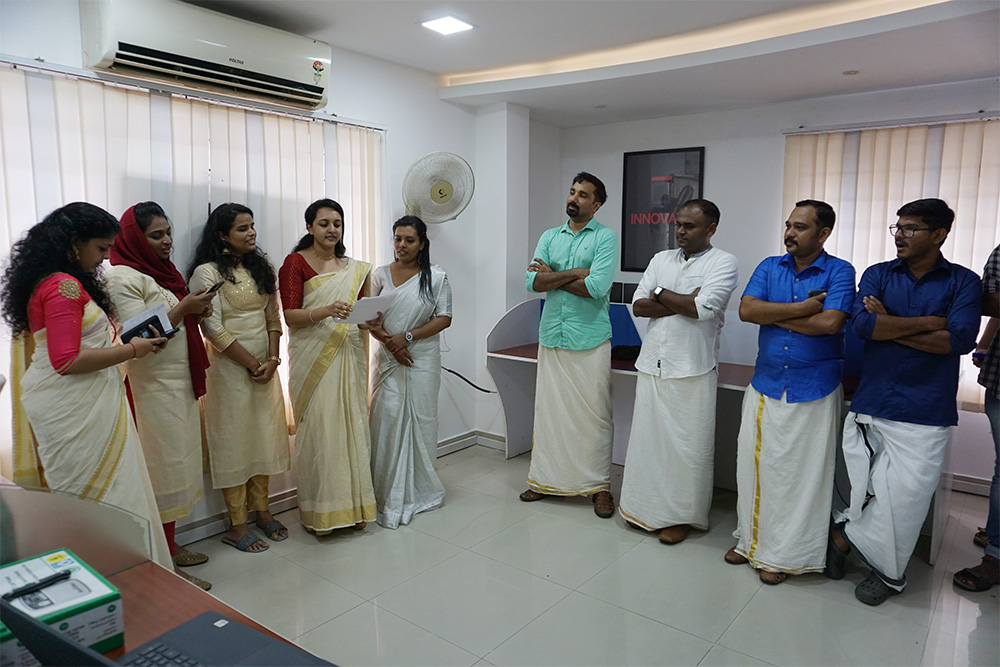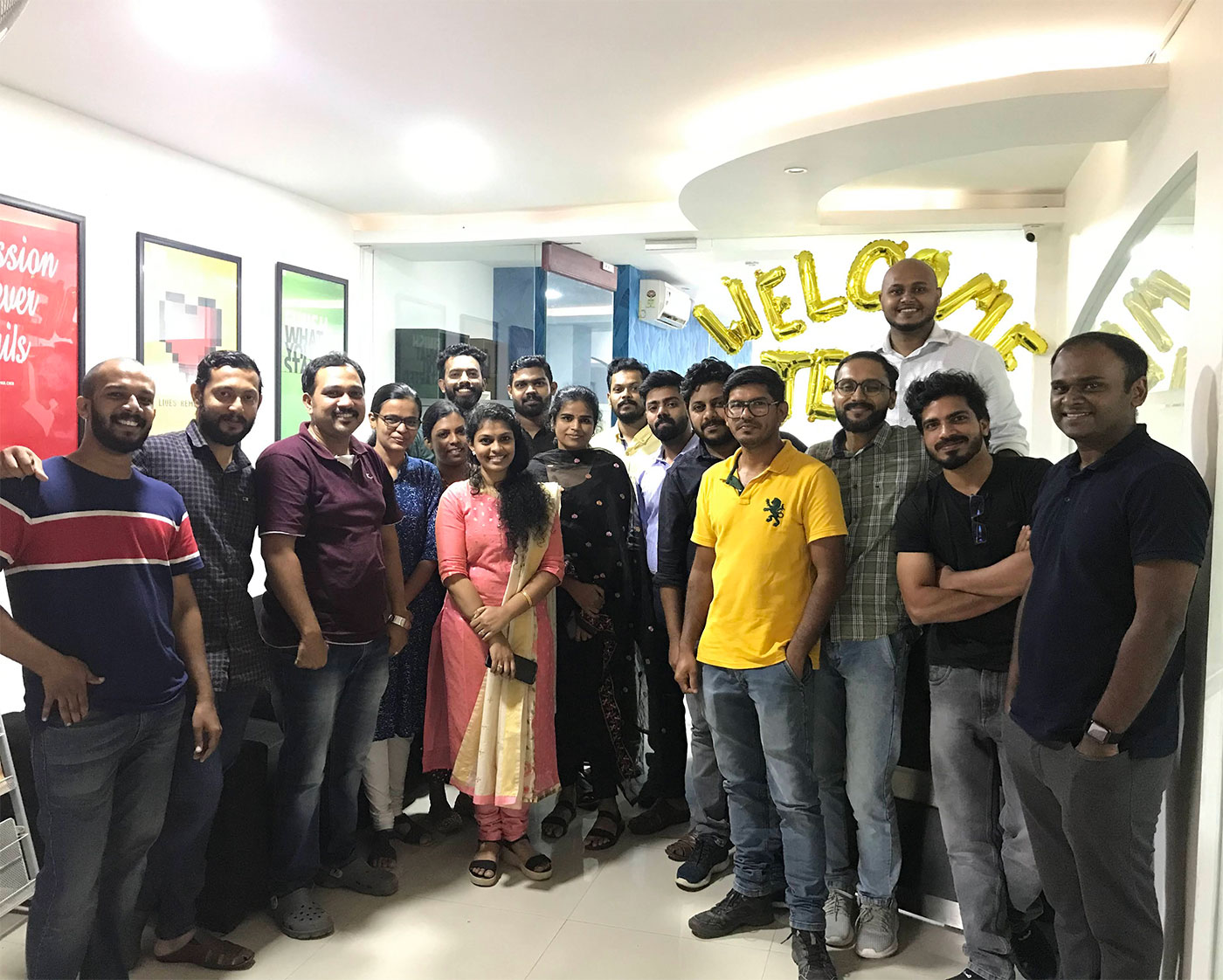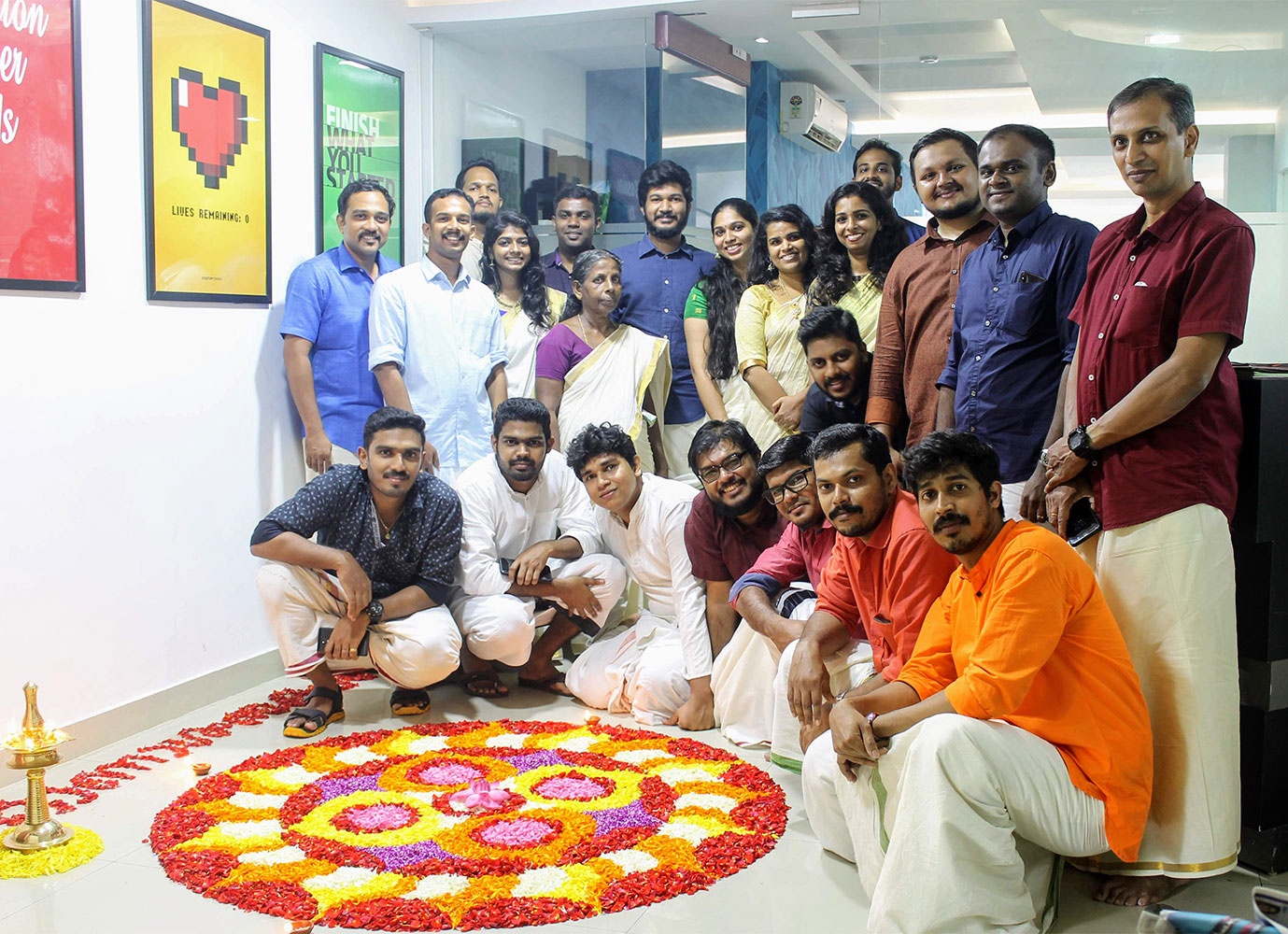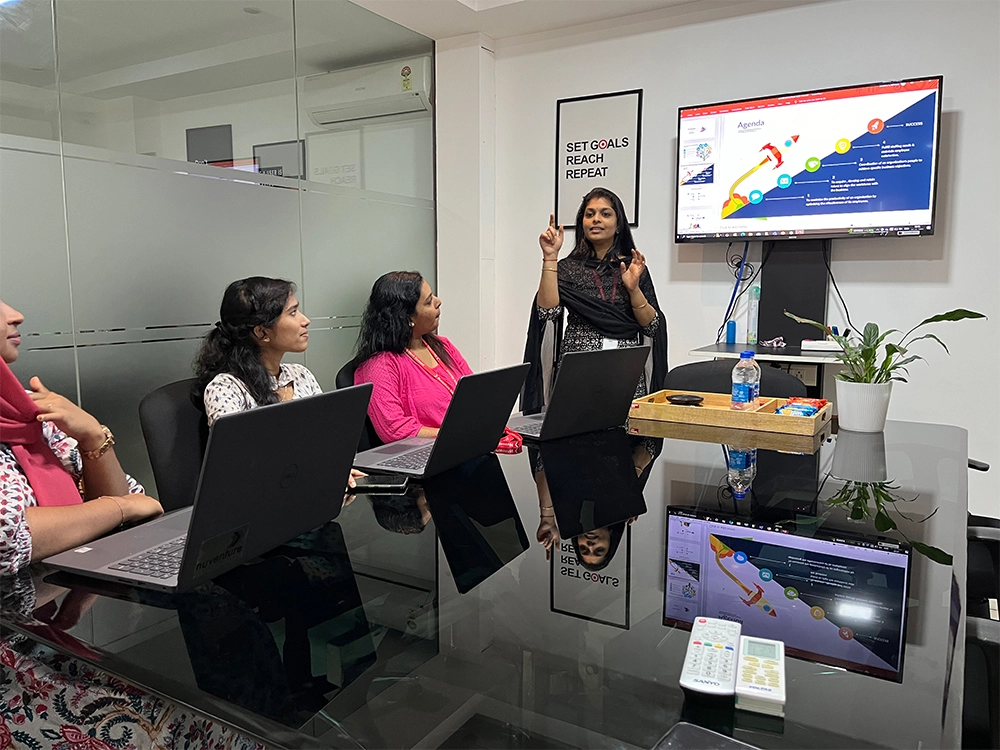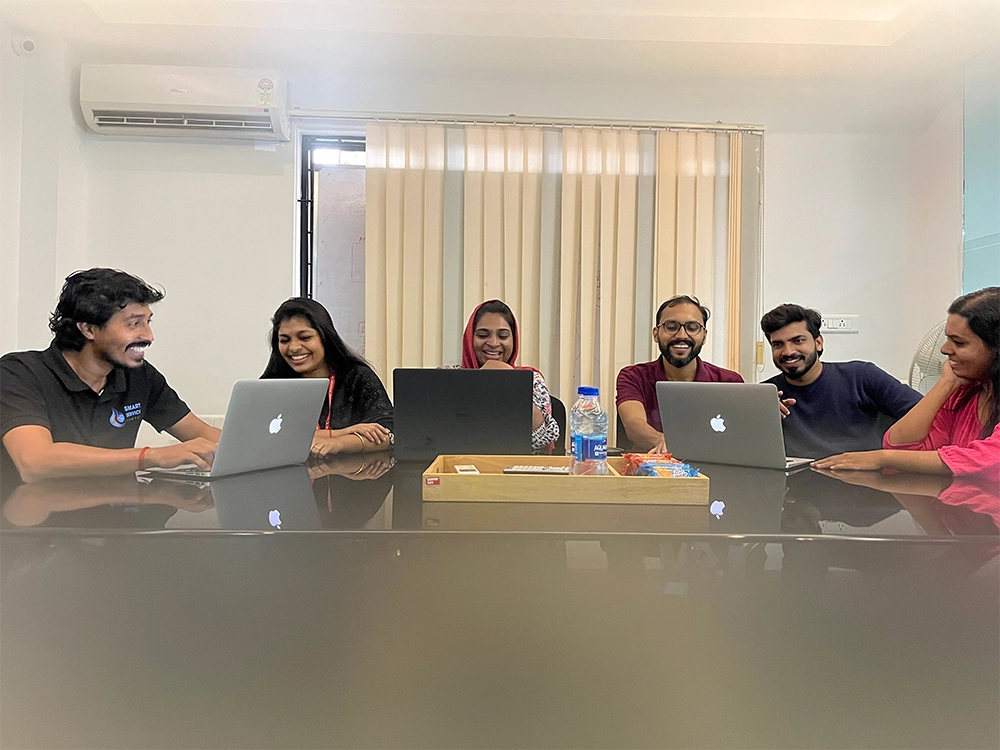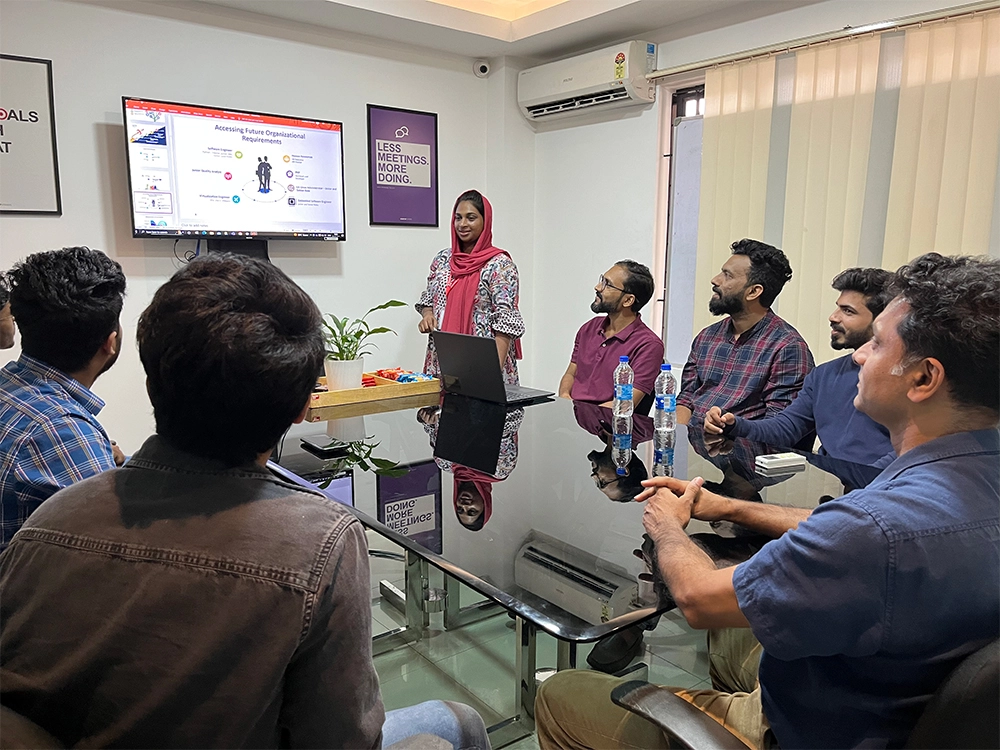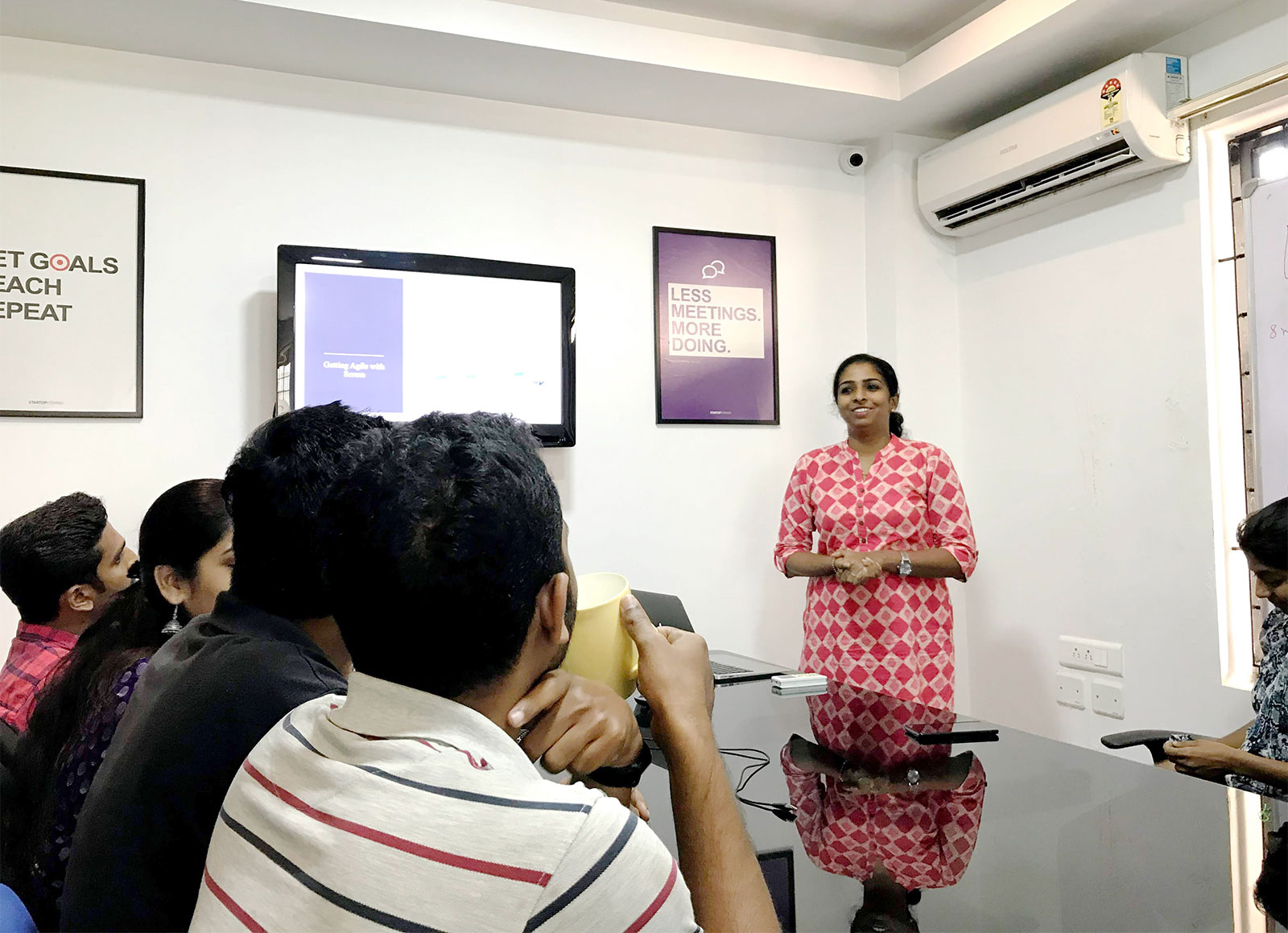 Informative sessions
We have a very diverse team at Nuventure, and our colleagues come from different educational backgrounds. Through our weekly seminar sessions, team members share with the team what they know the best.
Travel and training
Employees get frequent opportunities to visit client premises, both abroad and within the country to learn about the client company and their work culture. We also send our employees on-site for training and upskilling themselves.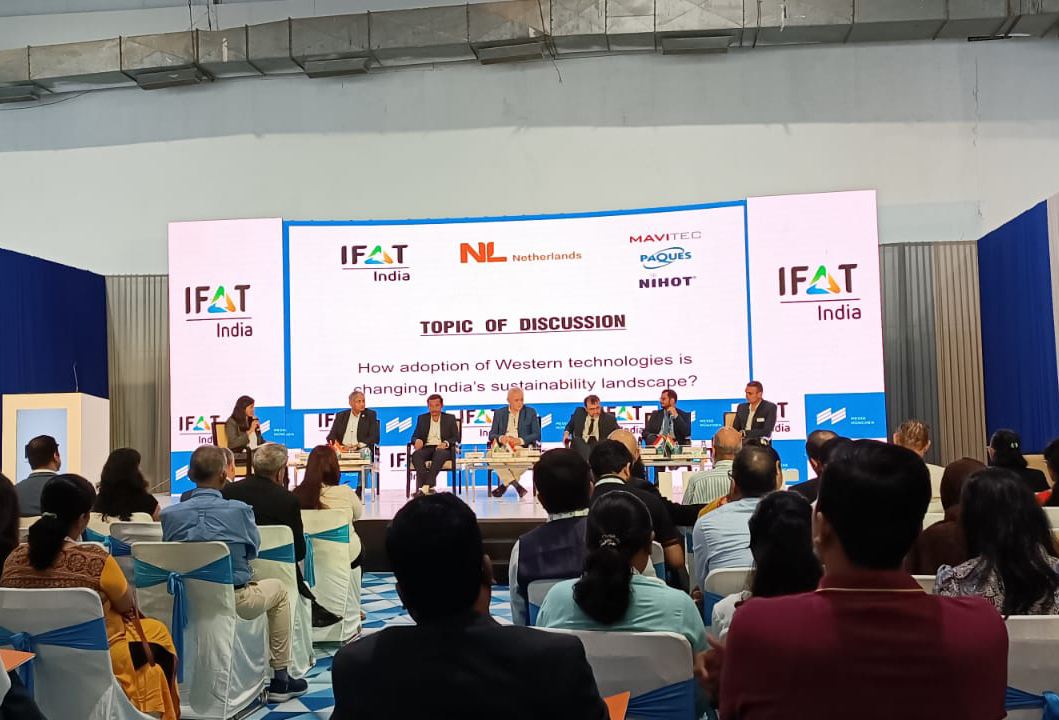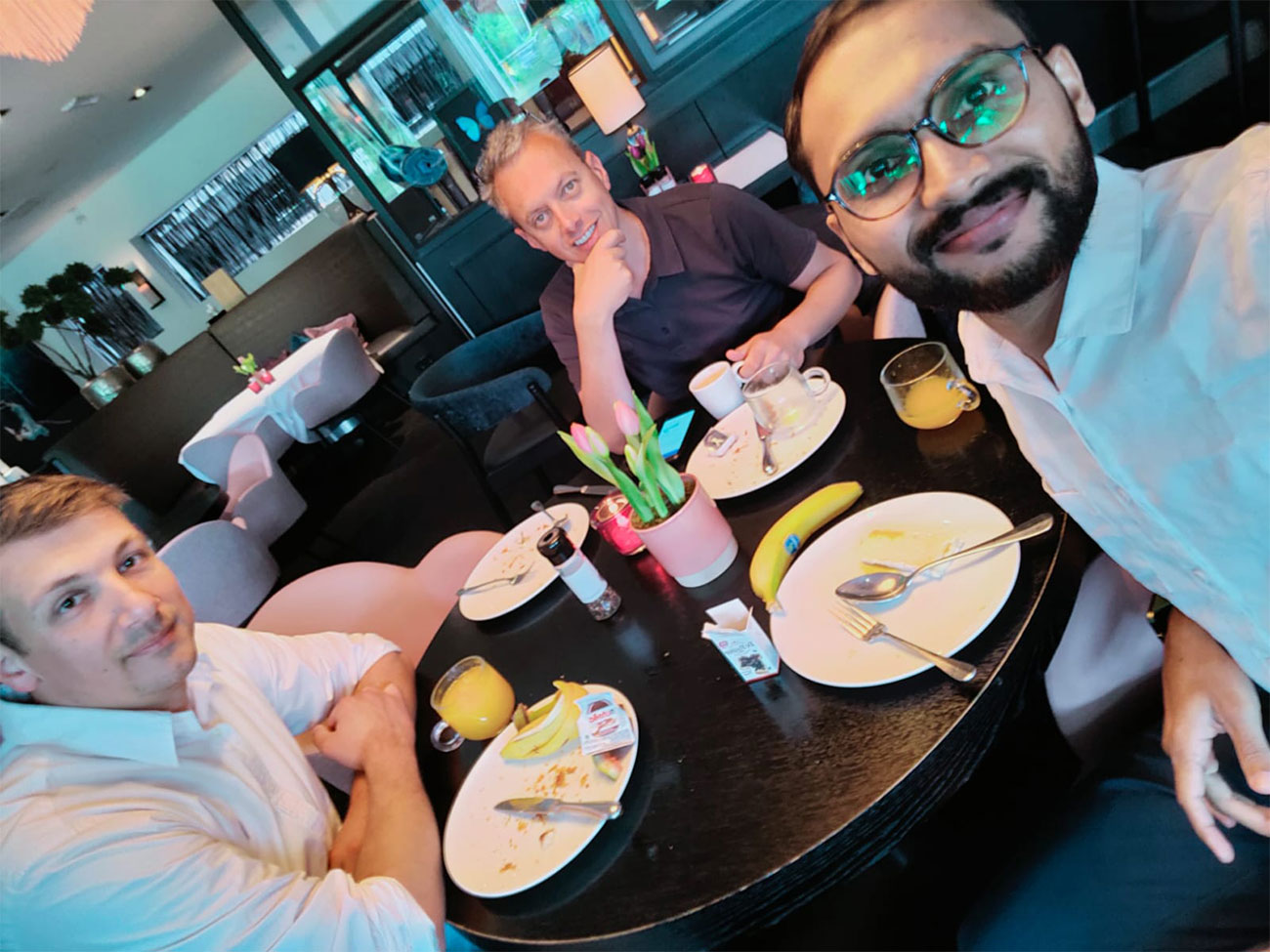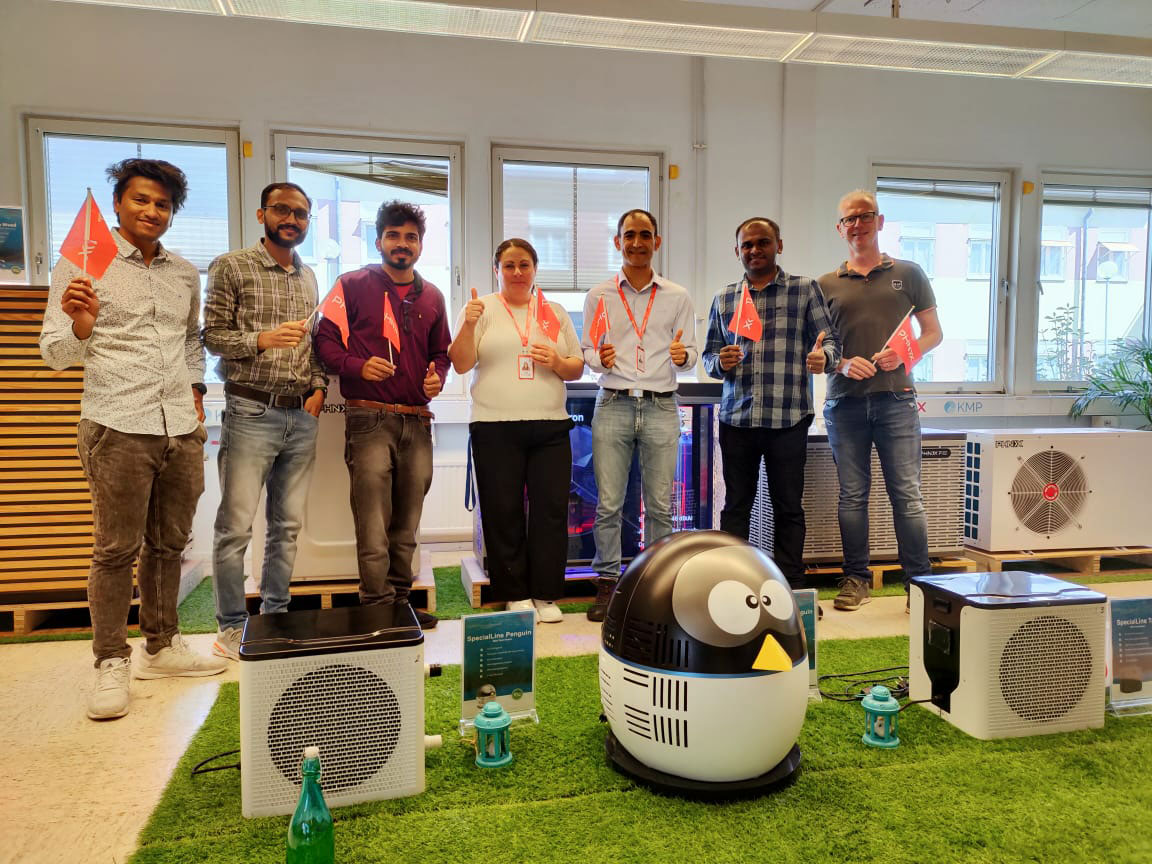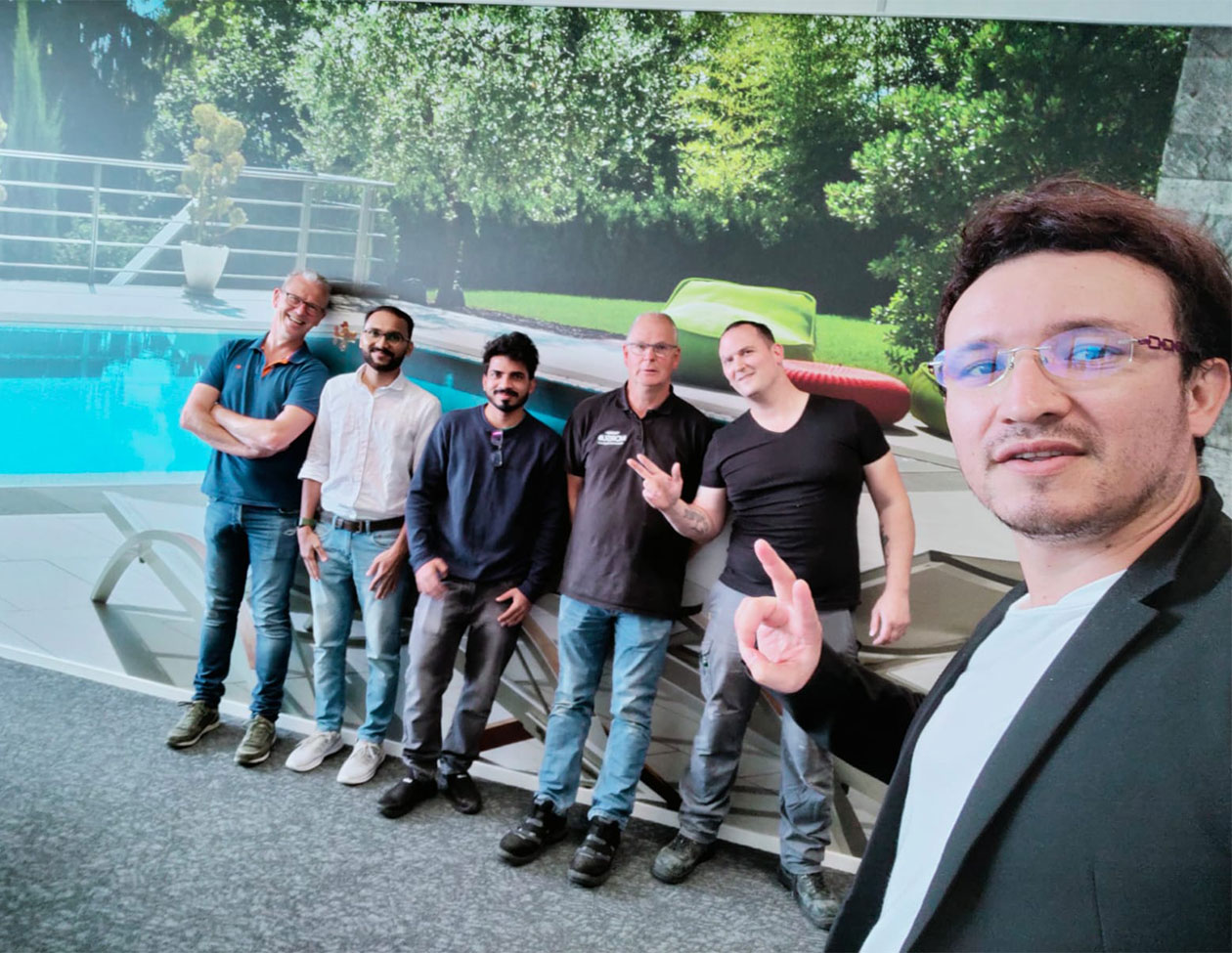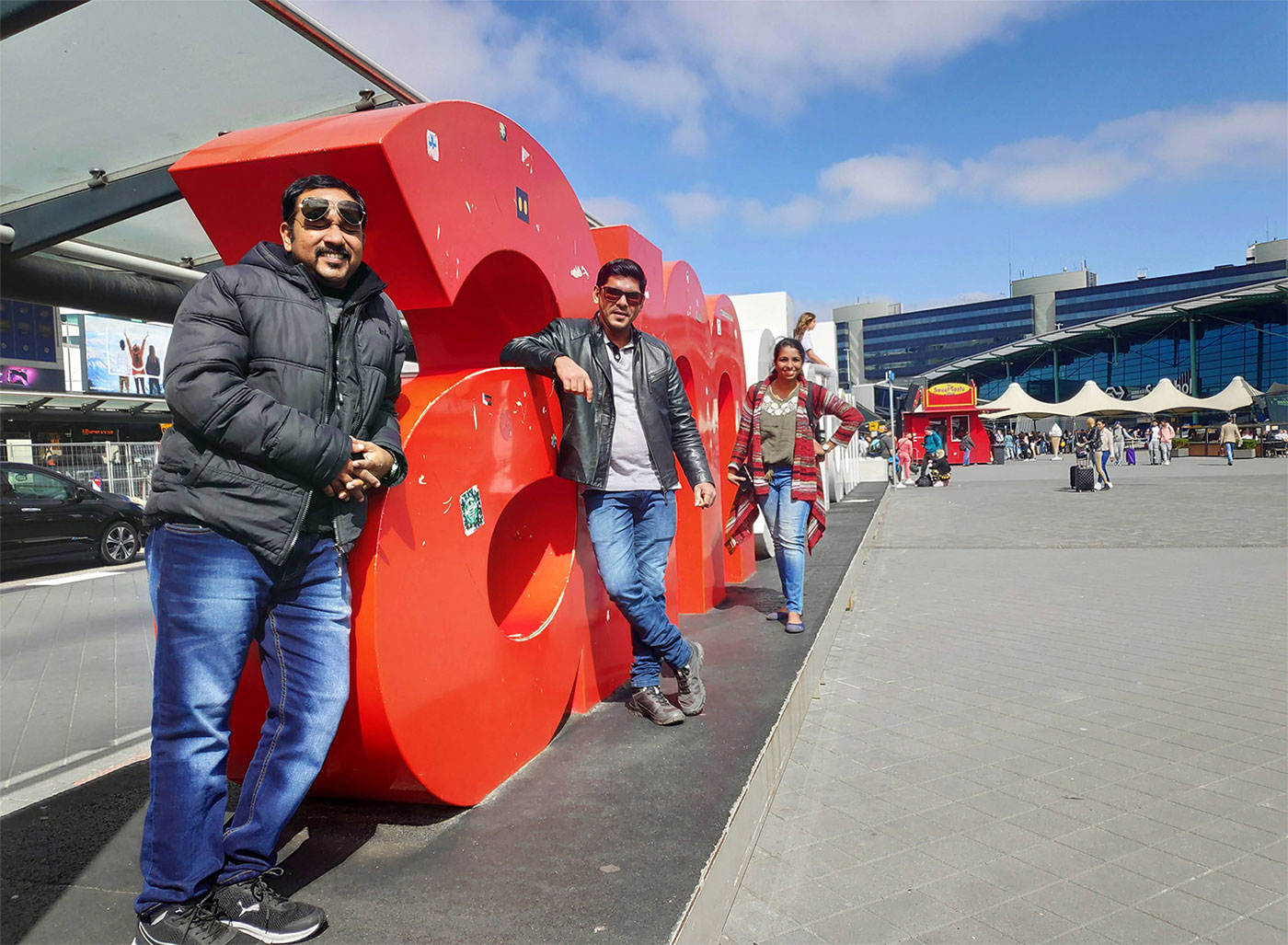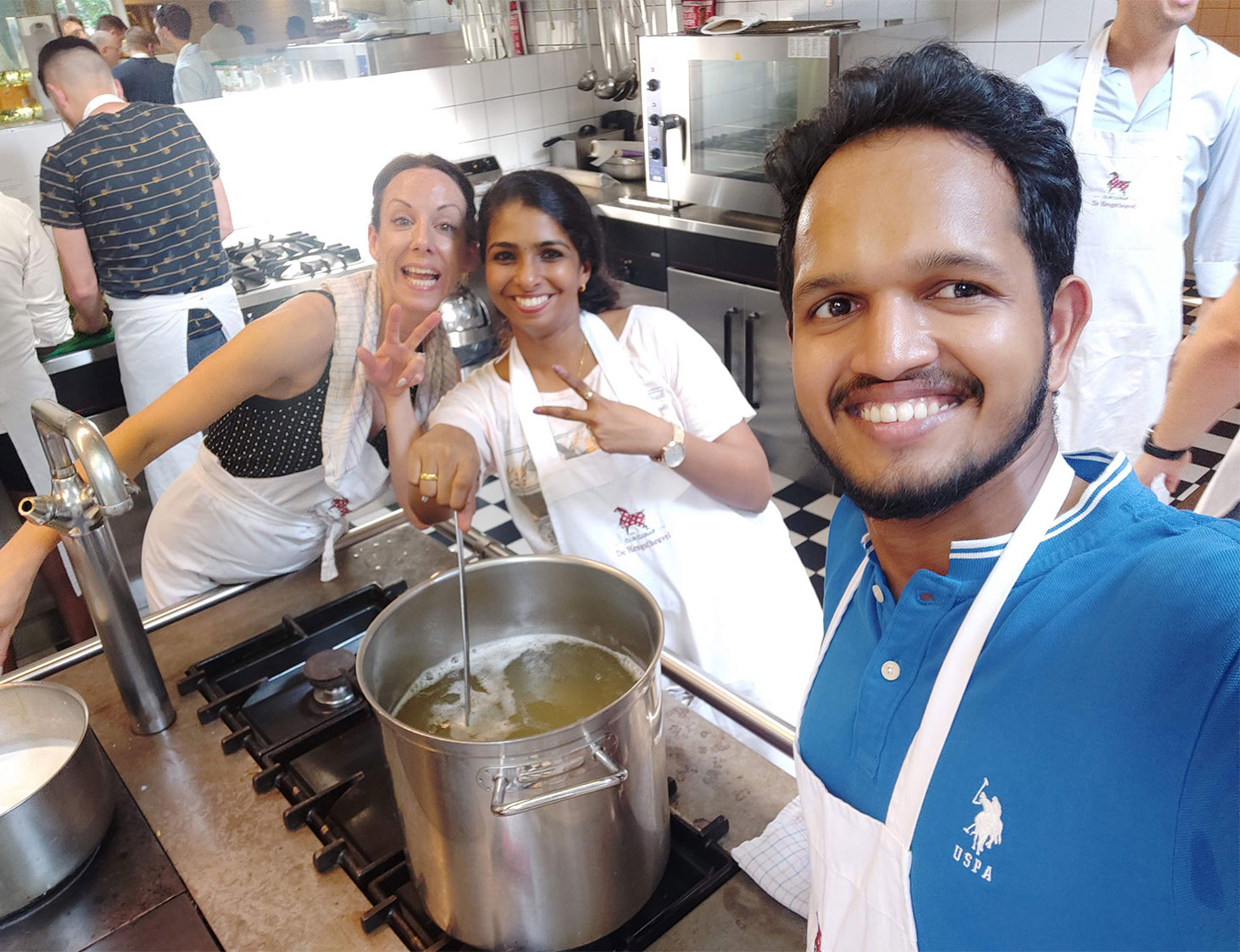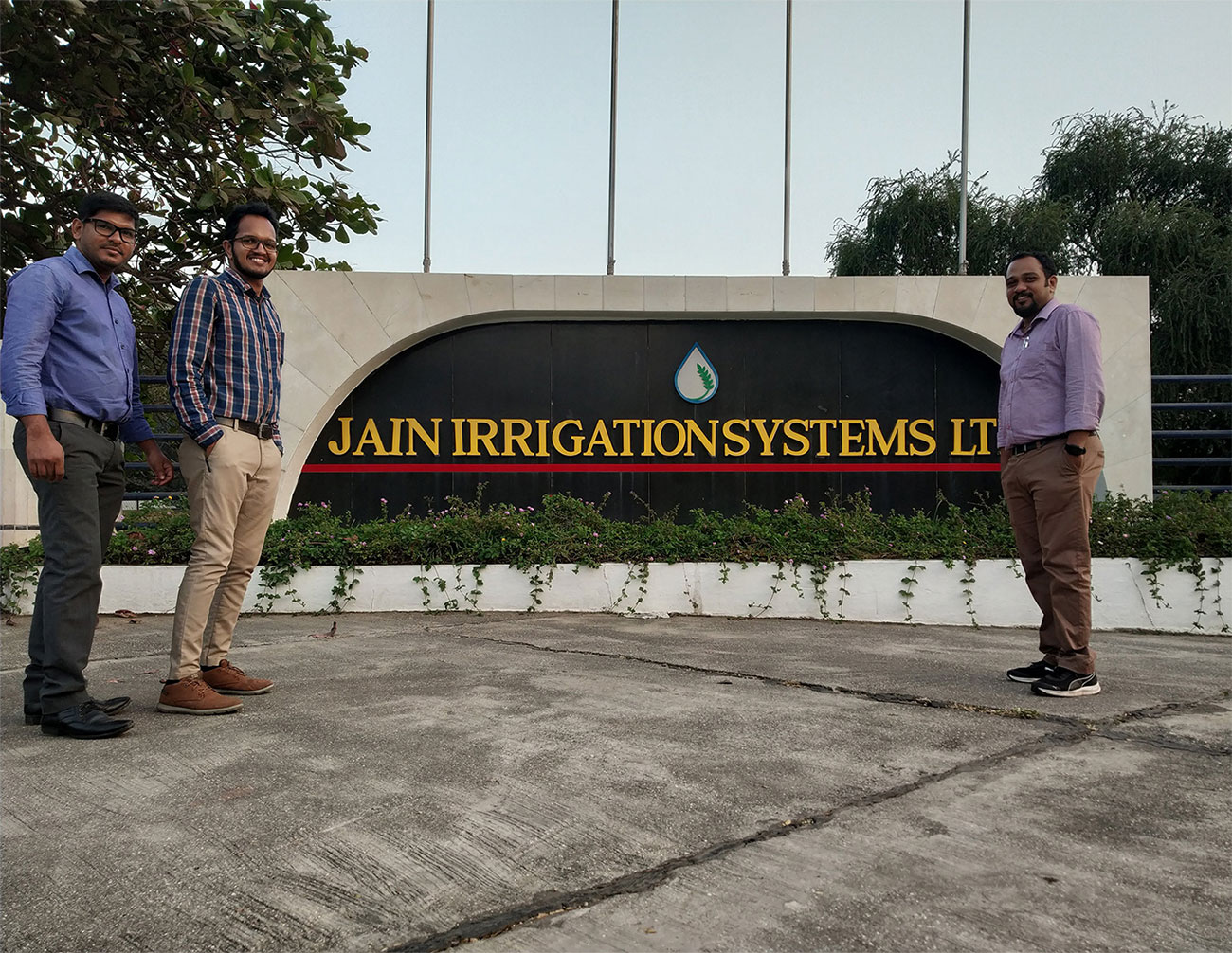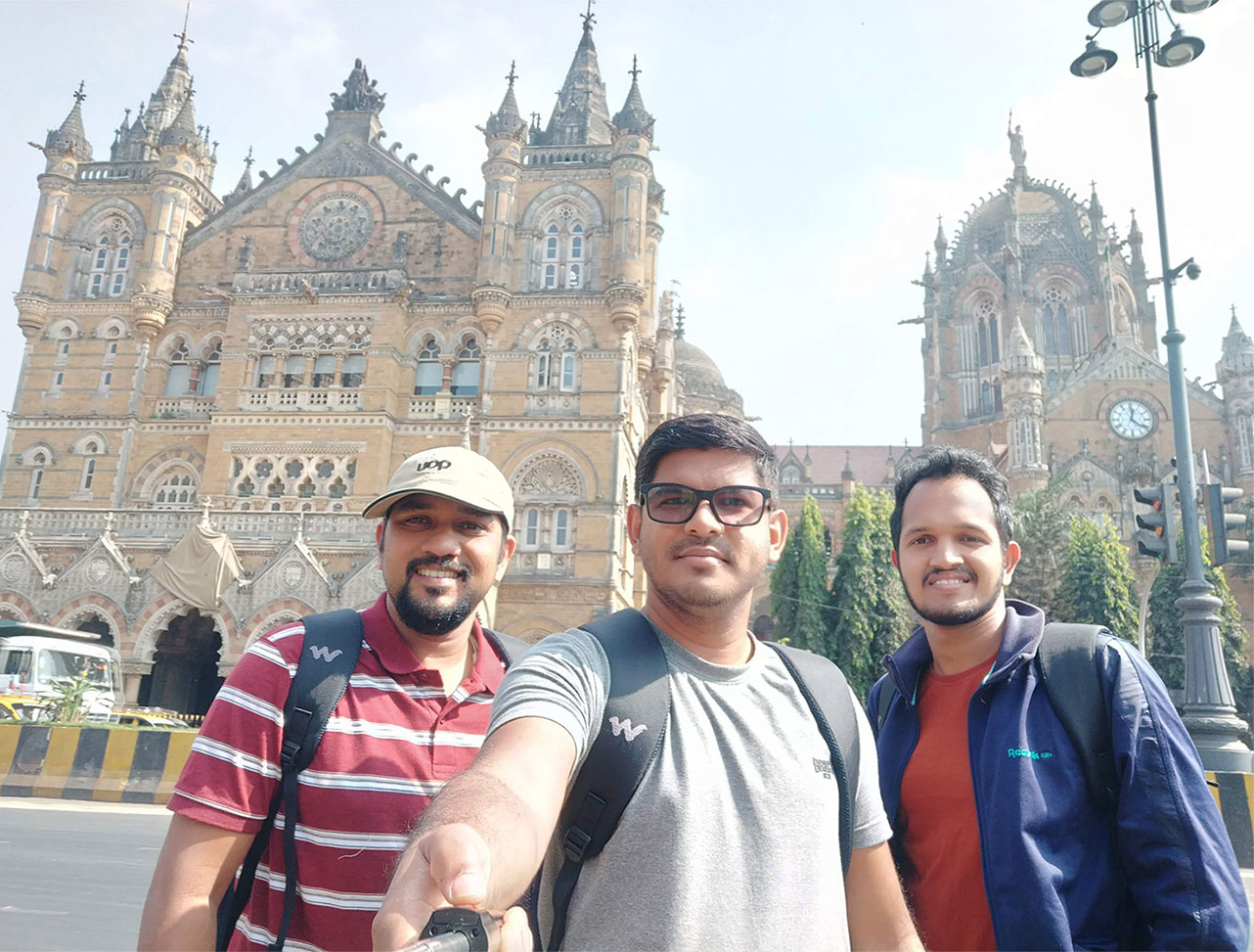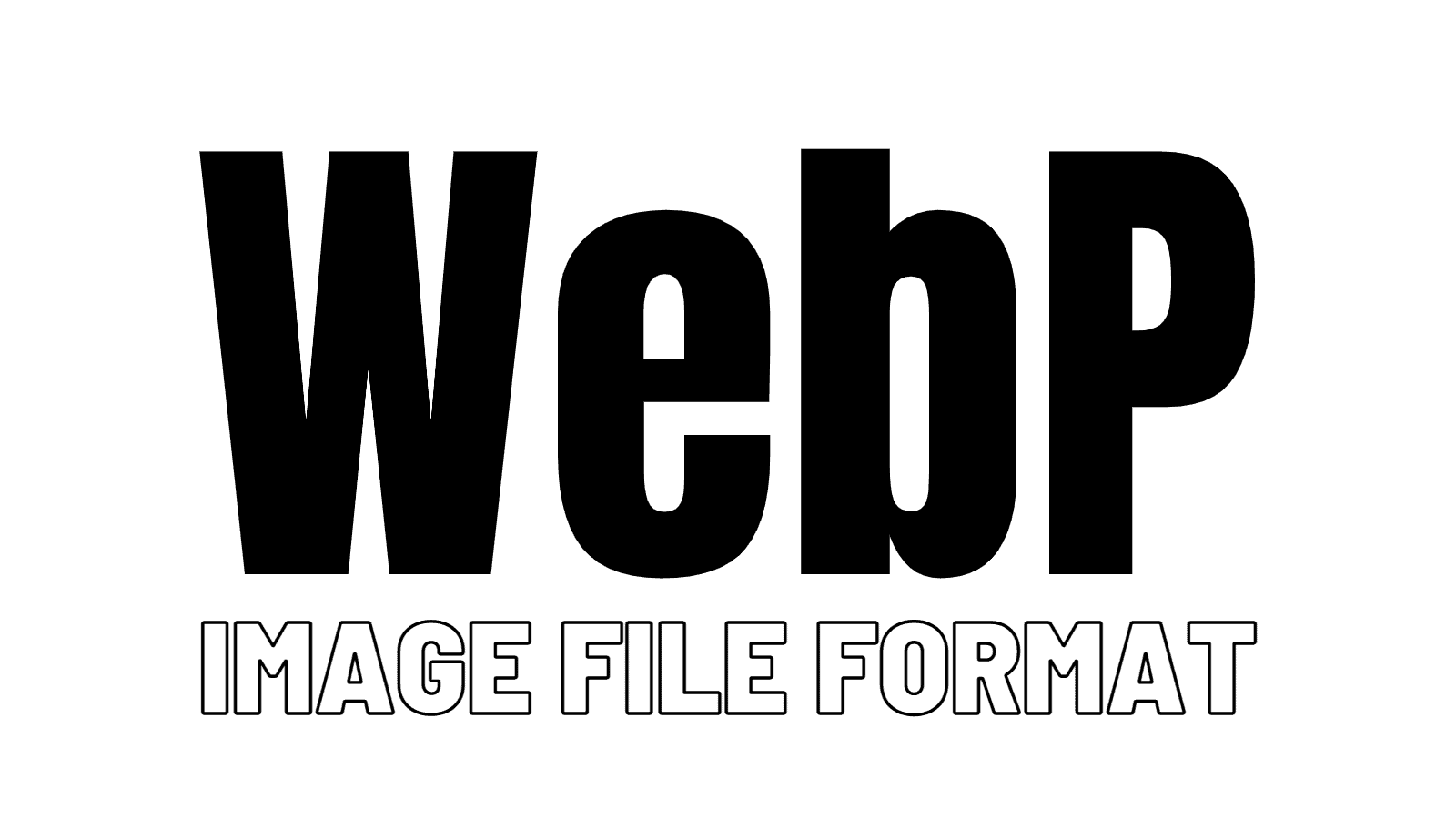 test7
hvfhjhvbdvbdfbfvhjbdfhvjhbjhdhhvbdfvbjkdfdhvjhdbfkjvdfvhjdfkvkjdfvhkjdkdhvkjdbvkjdkjvhkjdfhvjkdfhvkjdfnvkjdfkvhkjdnfvkjdhvjdkfvhdkjvjdhfvkjdhvjkd vkjhdjkvkjdnkjvkdnvjdfkj vdkfvndhkjfnvkjdnfkjhvkjdhfkjvhdjfhvjkdfhkjv dkfhvkjdfhkjvhdkjfhvkj#%T$&%$^$%dfkhvjkdhfvkjhdfkjjkdfnv kjdf hvkjdhfkjvhkjdf d
test 3
Discipline is probably one of the most mentioned word you heard while growing up. It never gets old because discipline is required in all stages of life. Being disciplined sounds like a very heavy thing but it is simply the act of obeying the rules set for you as a guide for behaviour. Guides for be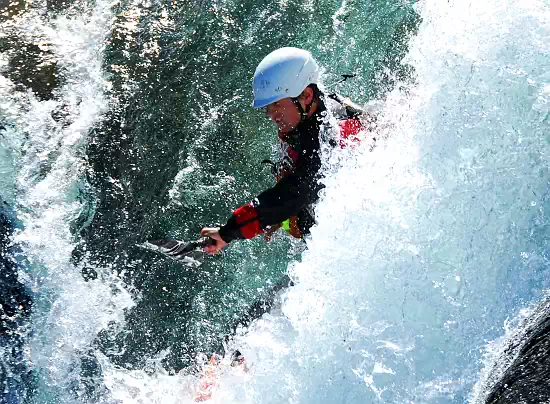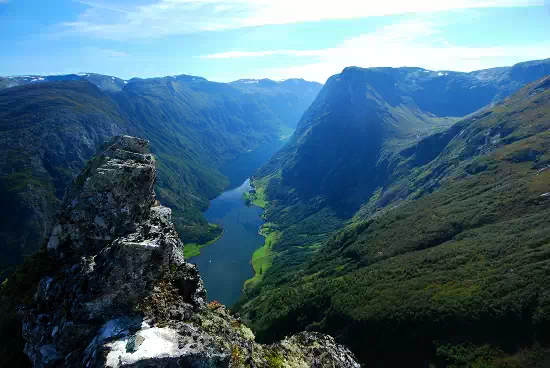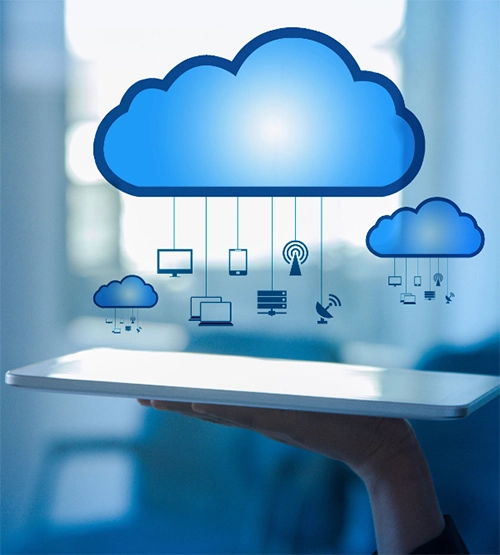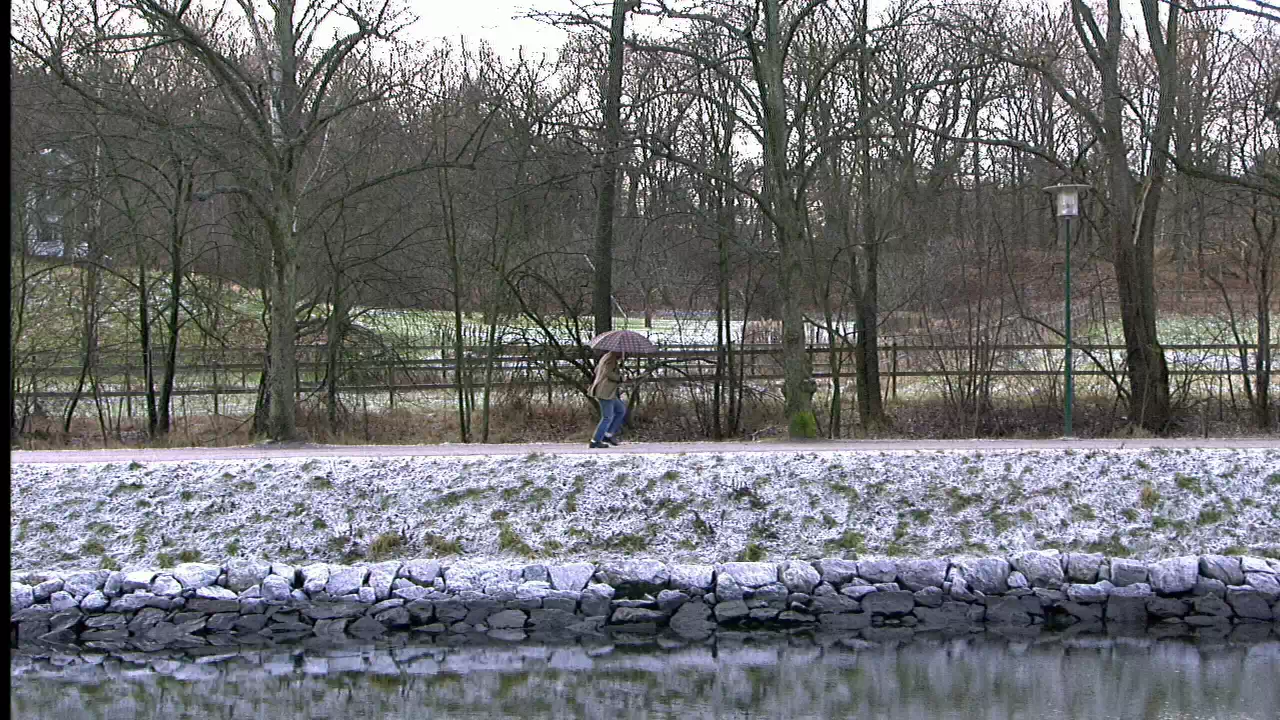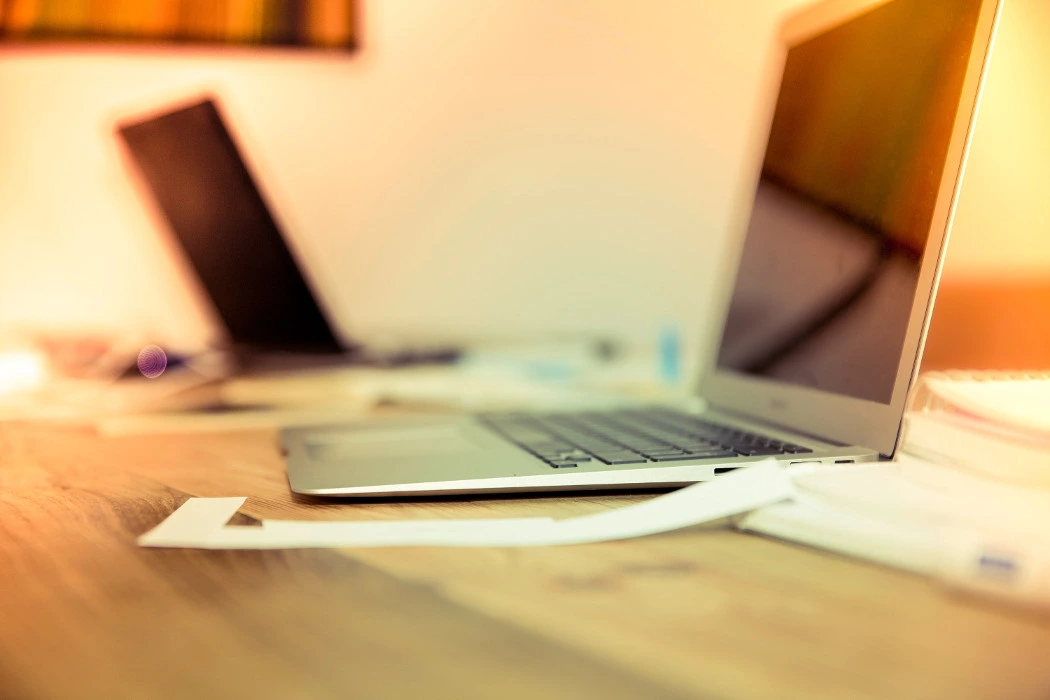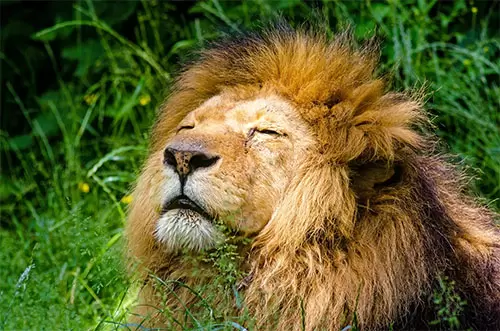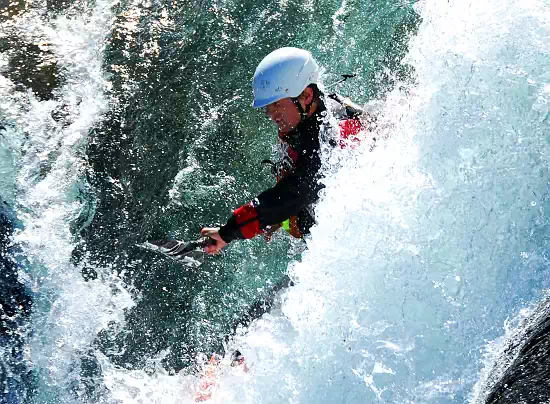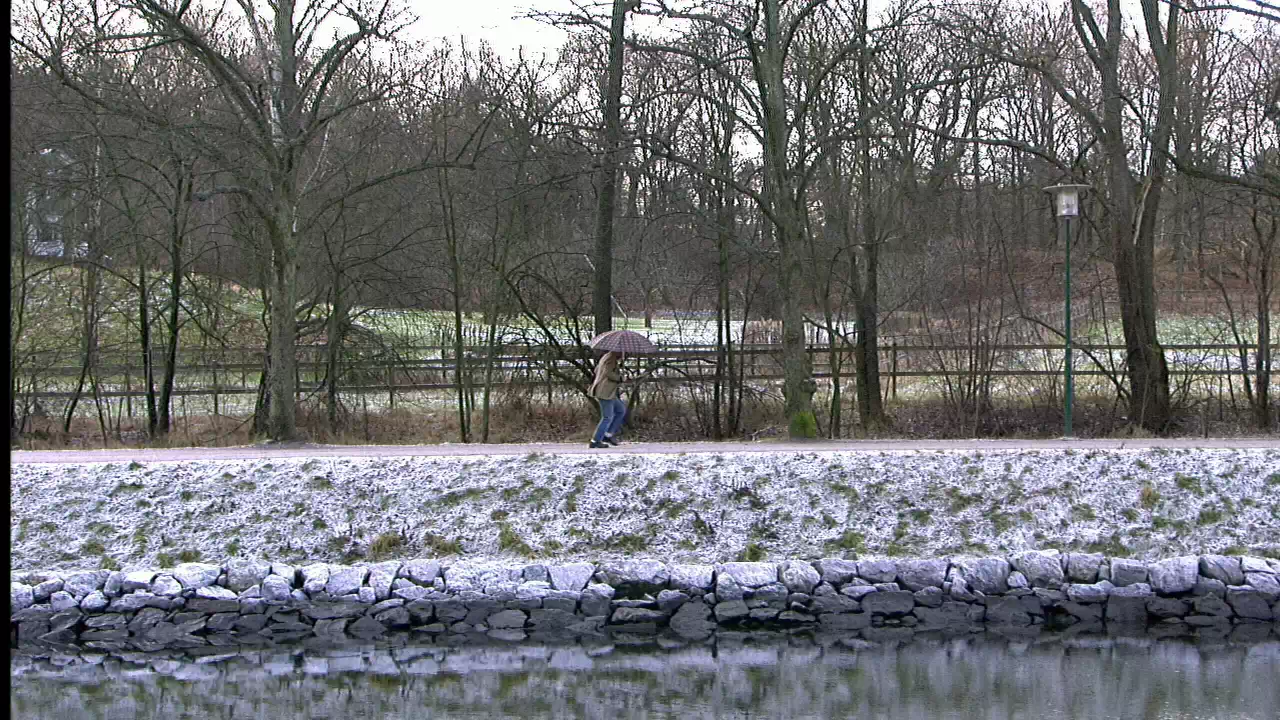 test 1
Discipline is probably one of the most mentioned word you heard while growing up. It never gets old because discipline is required in all stages of life. Being disciplined sounds like a very heavy thing but it is simply the act of obeying the rules set for you as a guide for behaviour. Guides for be
test 7
Discipline is probably one of the most mentioned word you heard while growing up. It never gets old because discipline is required in all stages of life. Being disciplined sounds like a very heavy thing but it is simply the act of obeying the rules set for you as a guide for behaviour. Guides for be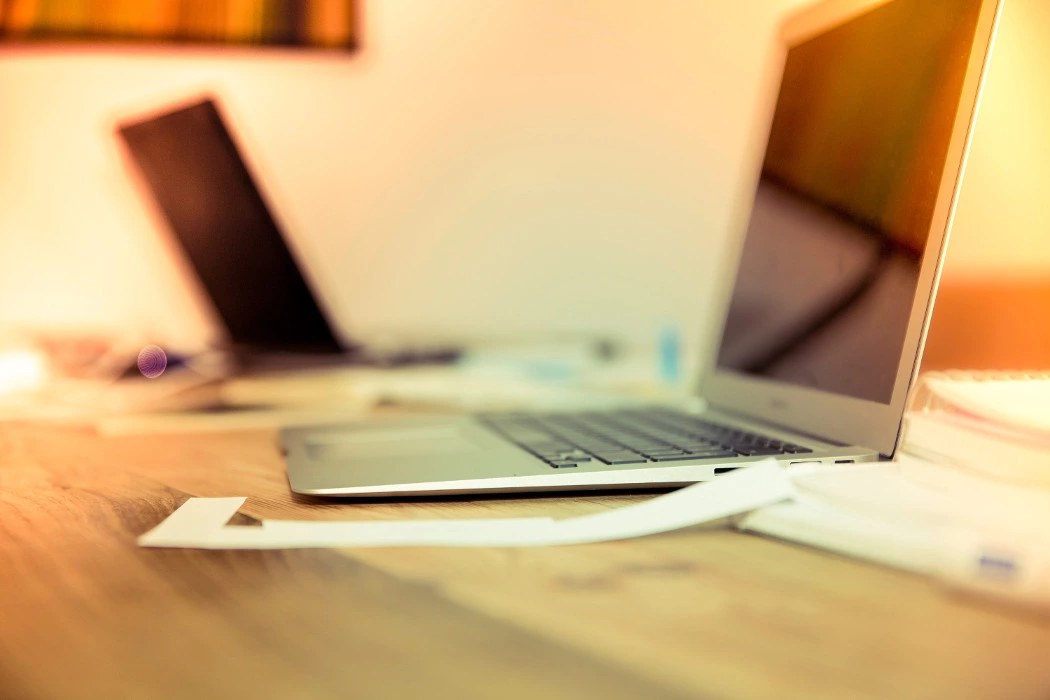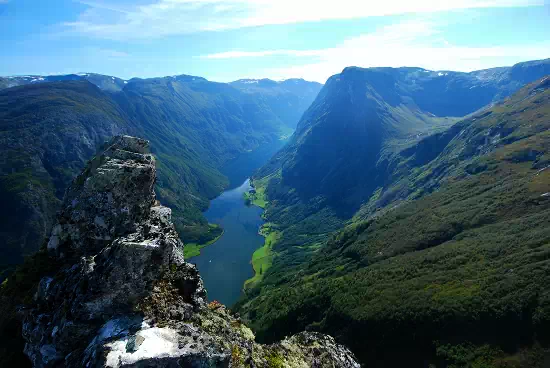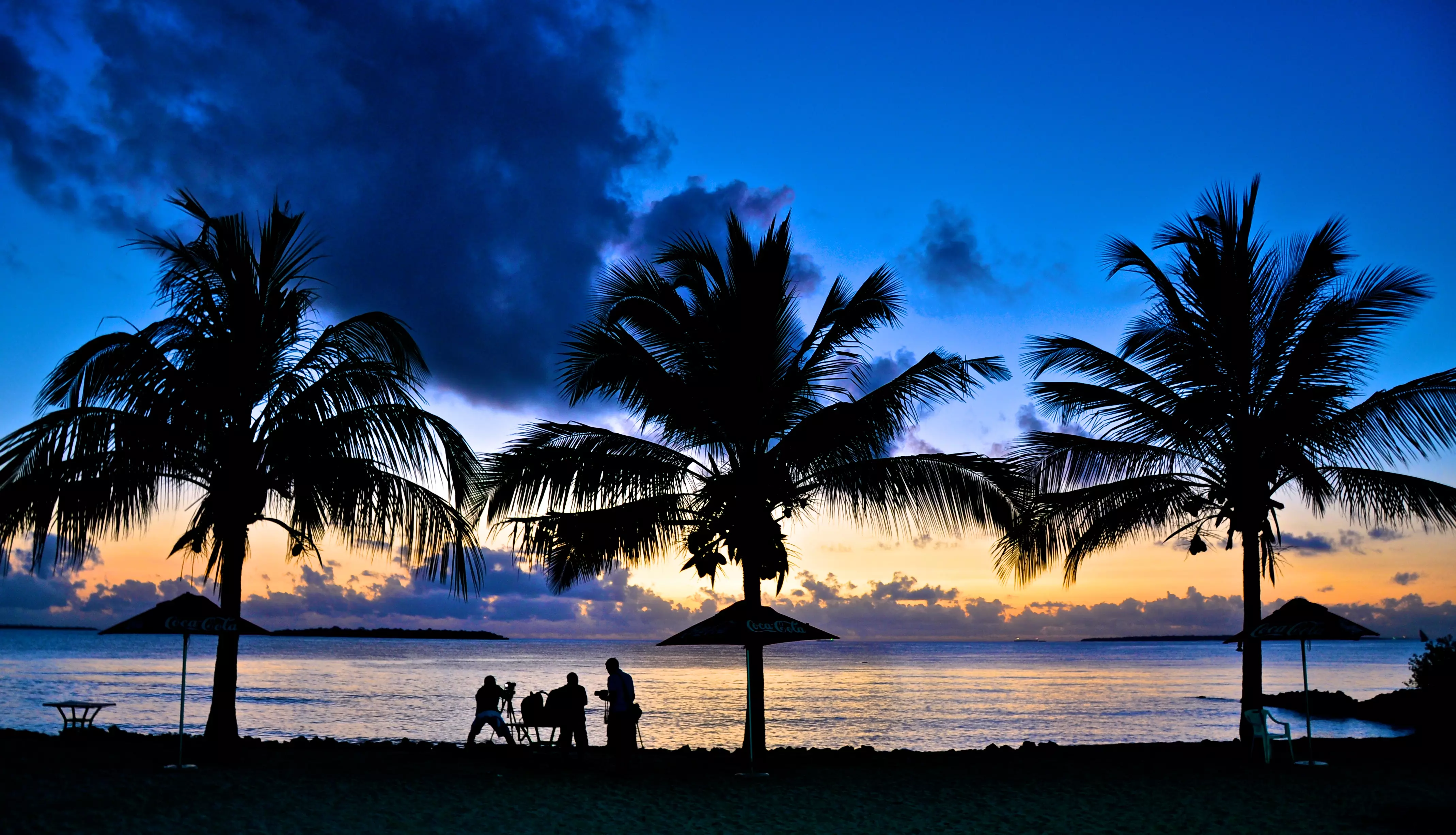 test 4
Discipline is probably one of the most mentioned word you heard while growing up. It never gets old because discipline is required in all stages of life. Being disciplined sounds like a very heavy thing but it is simply the act of obeying the rules set for you as a guide for behaviour. Guides for be
test 2
Discipline is probably one of the most mentioned word you heard while growing up. It never gets old because discipline is required in all stages of life. Being disciplined sounds like a very heavy thing but it is simply the act of obeying the rules set for you as a guide for behaviour. Guides for be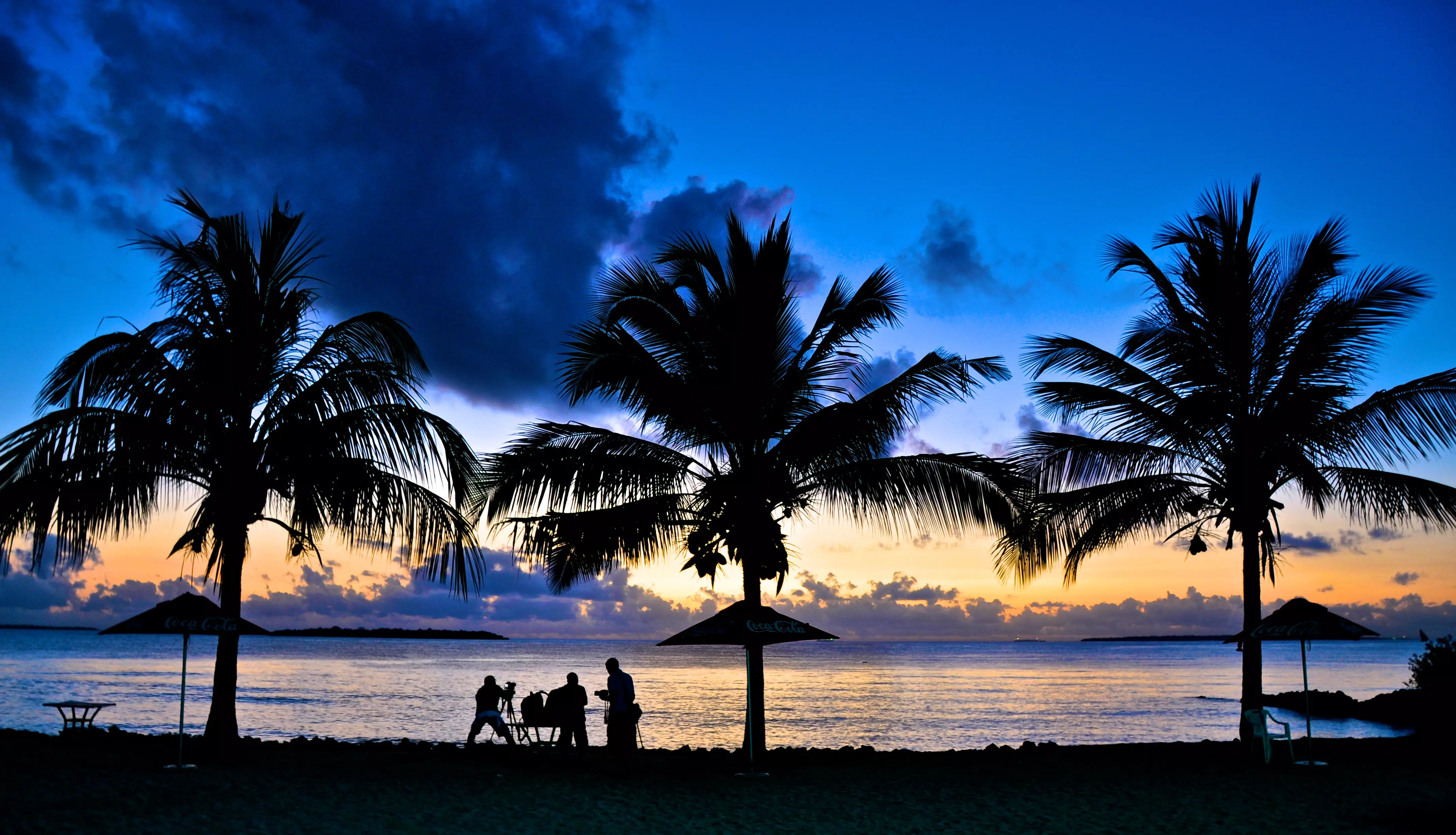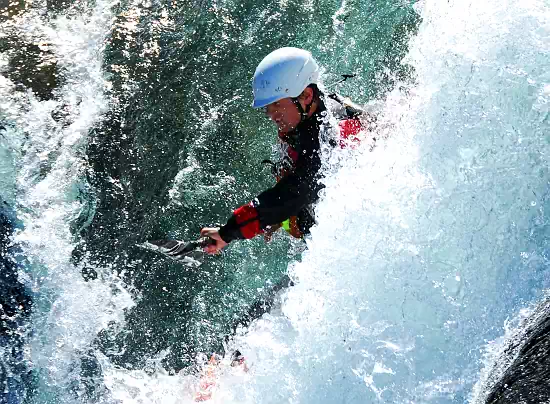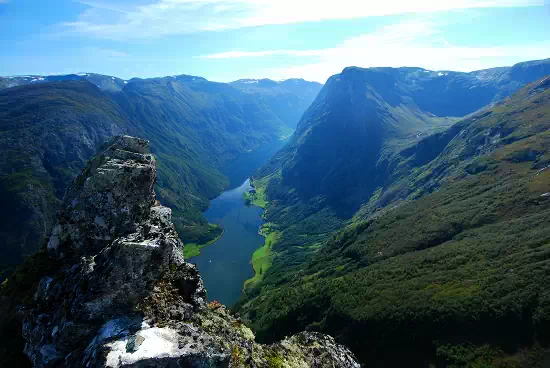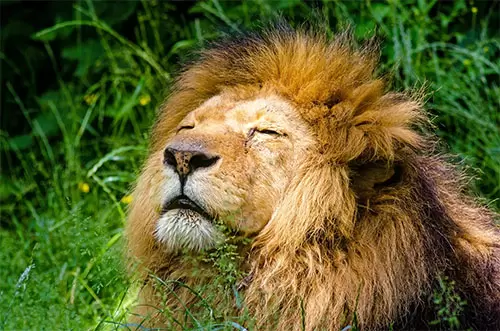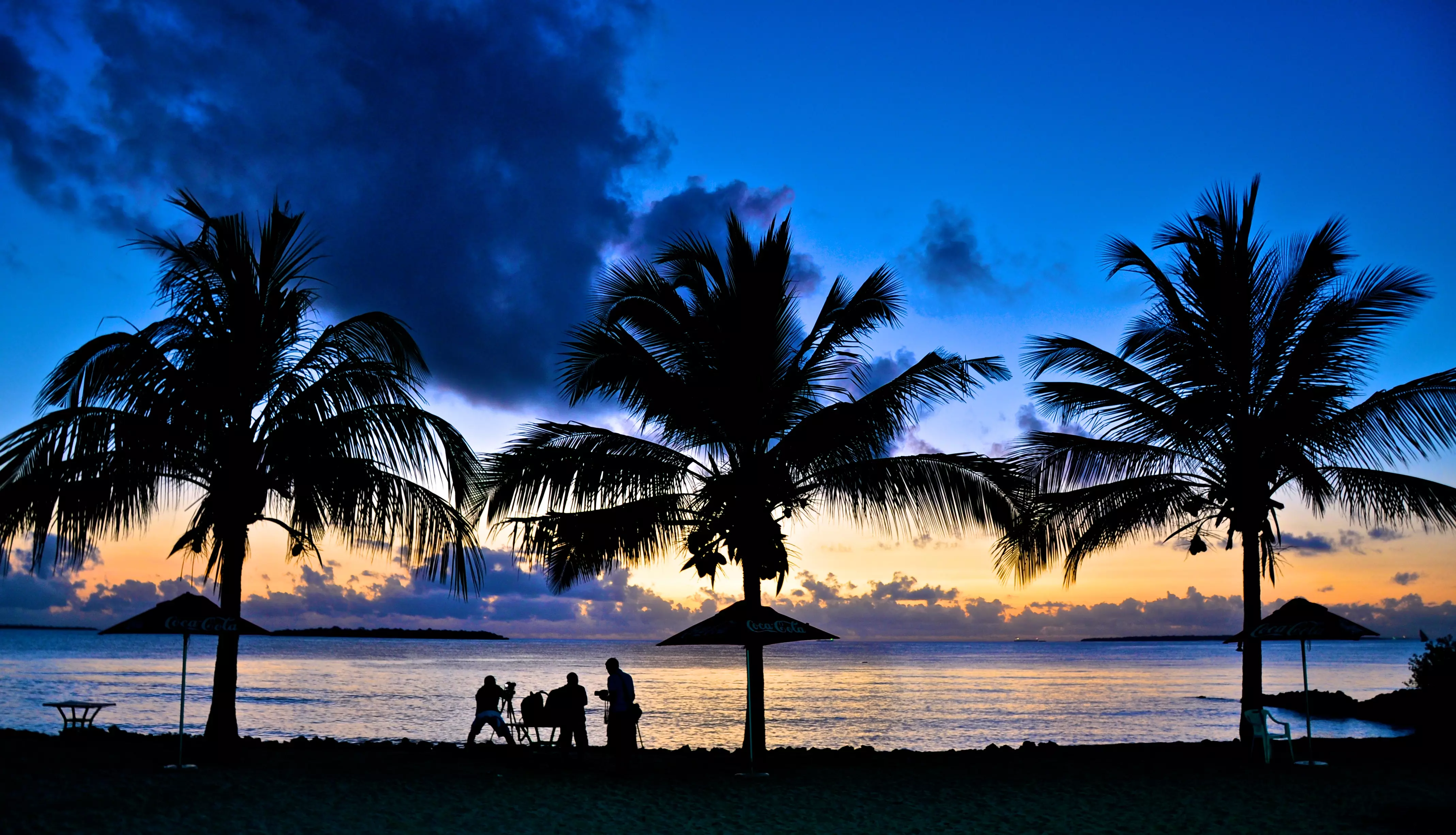 test 6
test test test test test test test test test test test test