DevOps
The current market scenario across the world requires businesses to create greater synergies between operations. This requires them to enhance their delivery approach to raise the quality benchmarks even higher. To achieve the desired results and more, companies are fast moving towards a DevOps model, where development and operations are not looked upon independently.
Get in touch now
---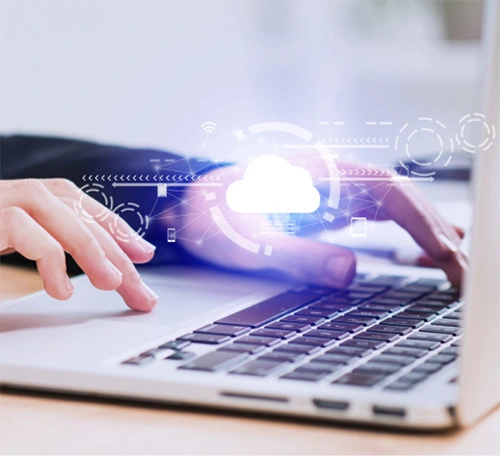 At Nuventure, we offer DevOps services to help you accelerate your cloud operations and activities by optimising costs, enhancing efficiencies, and accelerating the product deployment lifecycle. Organisations have often battled uncertainties in implementing a successful DevOps model. This is where our services help in speeding up software development and operations through the most effective DevOps practices.
Transformational DevOps
To get the most out of DevOps, it's critical to ensure that the entire organisation is on the same page and willing to accept a non-siloed approach towards future operations. Our certified DevOps experts have helped organisations across the globe to embrace this strategy with affirmative results.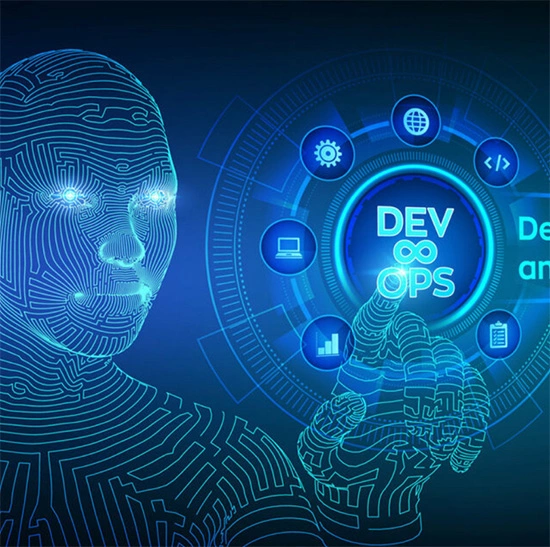 To implement an agile and dynamic model within your organisation, we help you create a well-thought-out DevOps strategy and roadmap. This enables your business to serve your customers better and emerge as a serious player in a competitive market scenario.
We will assist your business to understand and implement the value proposition offered by DevOps and its cultural benefits. This helps create and sustain the ability to improve the production environment and deliver software faster with continuous improvement. The idea is to make DevOps work to your advantage by anticipating and responding to industry disruptions rapidly.
At Nuventure, we make this possible by employing a tried-and-tested agile software development process. Our engineers help empower your teams to function autonomously and deliver software faster, thereby reducing the inherent backlog. As development and operations teams adjust to this methodology, they can respond to market demands better and faster.
Going About a Smart DevOps Strategy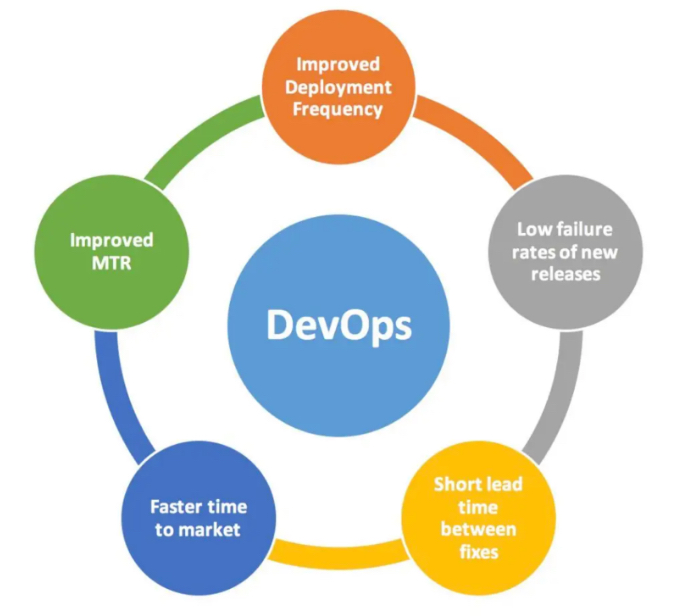 The key requirement to have a workable DevOps system in place is to remove institutionalised silos and operational compartments that lead to roadblocks and restraints. This is specifically applicable where the success parameters and outcome of one team might be at loggerheads with that of another.
This warrants the implementation of an integrated tool chain approach, where a single application is used that allows multiple teams to share and collaborate. This will enable teams to accelerate output and help provide quicker feedback to one another.
We at Nuventure can provide dedicated DevOps engineers for infrastructure planning, testing, and development. Trust us to help you build your own managed dedicated DevOps team, with engineers of the desired expertise and experience.
Our DevOps services assist you to leverage internal collaboration and monitor operations better. Also, our experts help optimise your tool-chain pipelines, cloud adoption, and automation levels.
With our DevOps services, we ensure rapid on-boarding of applications by automating end-to-end delivery systems. This results in continuous process integration and development across leading cloud platforms.
Creating a Market Niche
Over the years, Nuventure has helped businesses automate and streamline their end-to-end delivery systems across various cloud platforms. This has resulted in faster market deployment, increased efficiency, and reduced cost. Our DevOps solutions have helped organisations to meet their targets faster, while aligning their overall goals with market demands.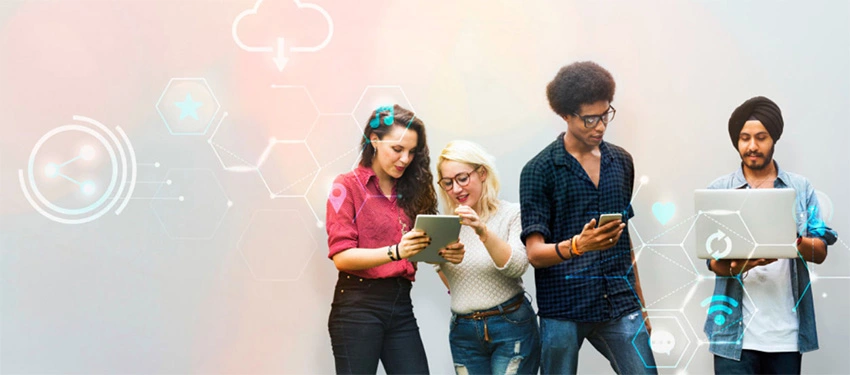 Our customers have benefitted from our passion for DevOps and are now successfully creating superior software-based products and solutions. Achieve your business goals by developing applications at par with international standards using Nuventure's exhaustive DevOps expertise.
Developing and implementing a winning DevOps roadmap has proved to be a revolutionary tool for businesses in accelerating their digital dreams. At Nuventure, we always strive to improve coordination and chemistry within our customers' organisation, while never losing focus of their business goals.
Indeed, DevOps transformation is a strategic endeavour, which, if implemented strategically, can work wonders to increase uptime. The successful implementation of a DevOps transition necessitates careful analysis and preparation. Join Nuventure in creating a DevOps roadmap to prioritise your long-term goals, strategies, and macro vision.